Meet the Community Tennis Programme Coaching Team. Ben, Dani, Darren, Jack, James and Kether coach both adult and junior courses and sessions, and also offer private coaching lessons 1:1 (or in a group of up to 4 players (subject to Covid restrictions).
A 1-hour lesson on an indoor or grass court is £50 and £45 on an outdoor court.
Please email communitytennis@aeltc.com for more information or contact the coaches directly to discuss their availability.
---
Ben Mason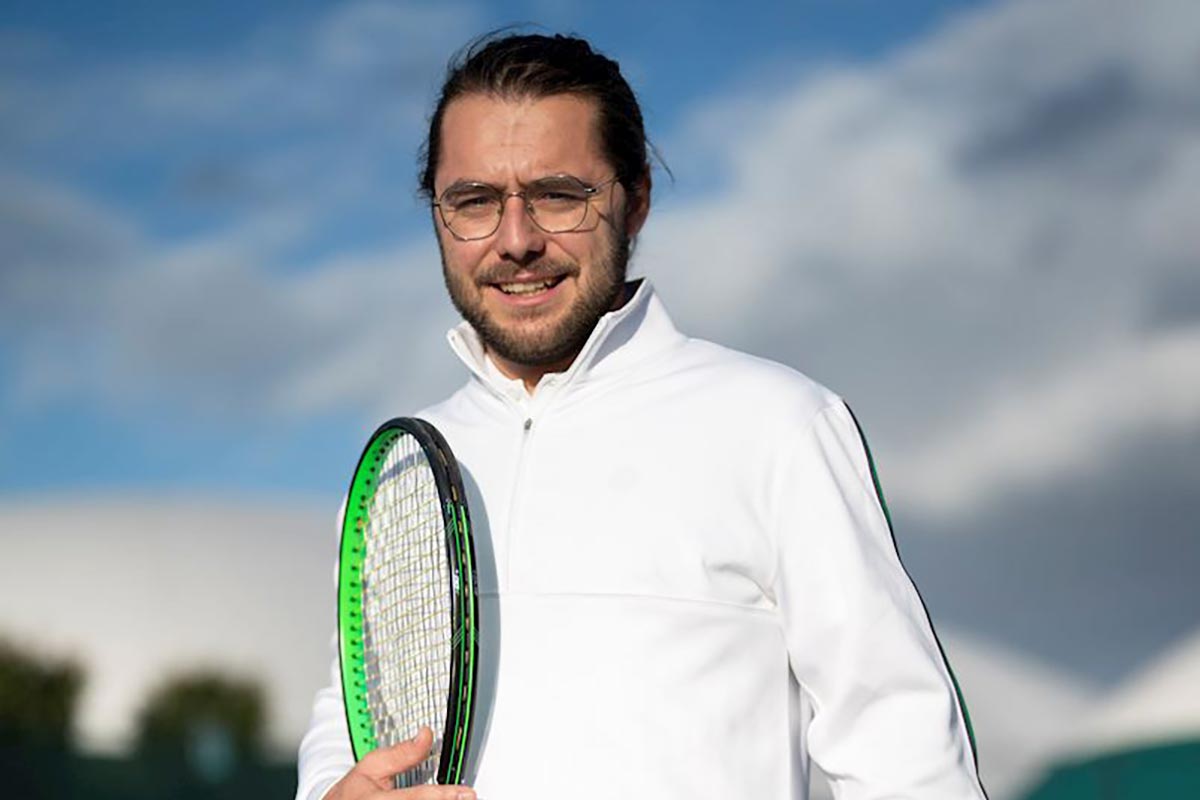 Ben started playing tennis at the age of 11 years old in his home town of Portsmouth. On moving into coaching, he worked at a club in Portsmouth for 2 years before moving to Virgin Active in Southampton.
Ben joined the WJTI coaching team in 2017 and was also the Merton Schools Community coach. He has been coaching with the AELTC Community Tennis Programme since it's launch in September 2017. Alongside his role at the Community Sports Ground, Ben is one half of the BenandBenTennis duo. He coaches Ben Tyler, who is a GB Down Syndrome player and who won a silver medal for Great Britain in 2019 in Abu Dhabi at the World Special Olympic Games. You can follow their journey by searching @BenandBentennis on Instagram.
Ben is an LTA level 4 Senior Club Coach and can be contacted on 07930 884 459.
---
Dani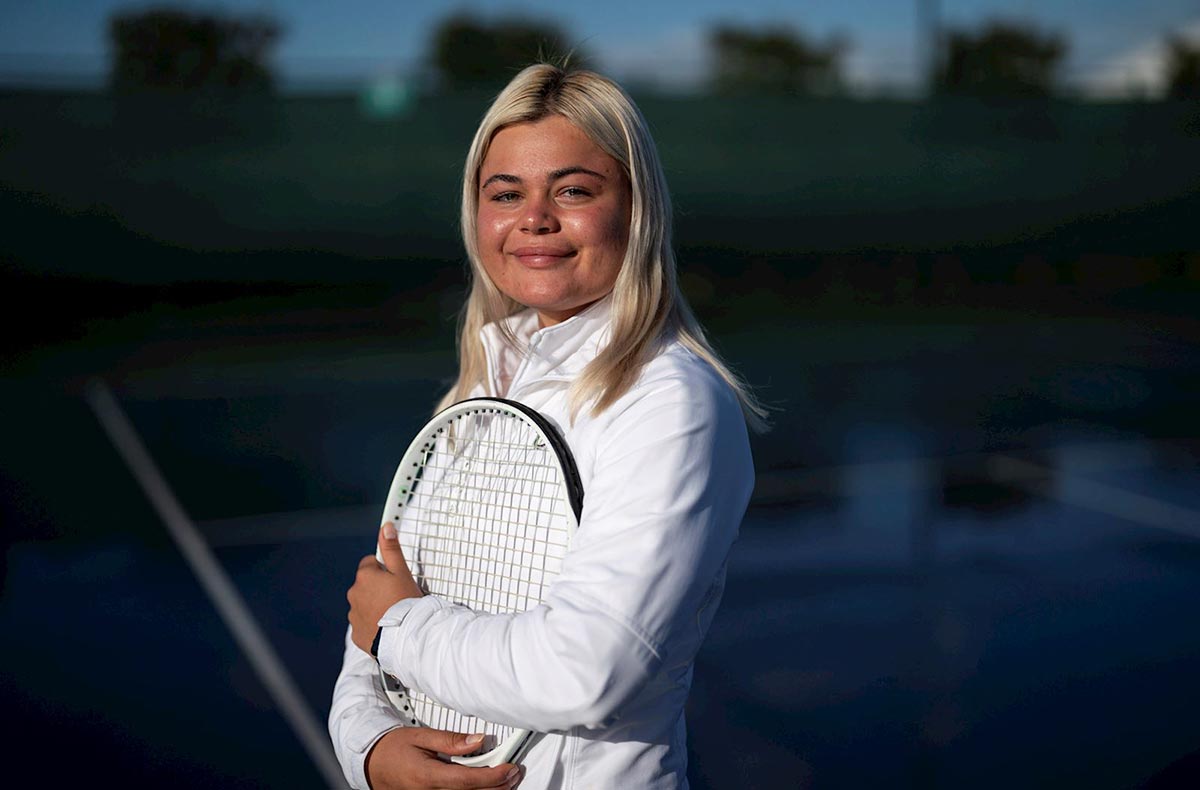 Having gained work experience for Wimbledon Junior Tennis Initiative (WJTI), Dani passed her Level 3 LTA coaching qualification aged 17 and was then offered the position of being the first AELTC Wandsworth Community Coach after completing her A Levels. Dani has worked as a full time professional coach since 2016 with the WJTI. Dani also teaches at Reeds School during the holidays.
Dani coaches all age groups but specialises in working with ladies and junior players.
Dani is a Level 3 LTA coach and can be contacted on 07523 289245.
---
Darren Stanford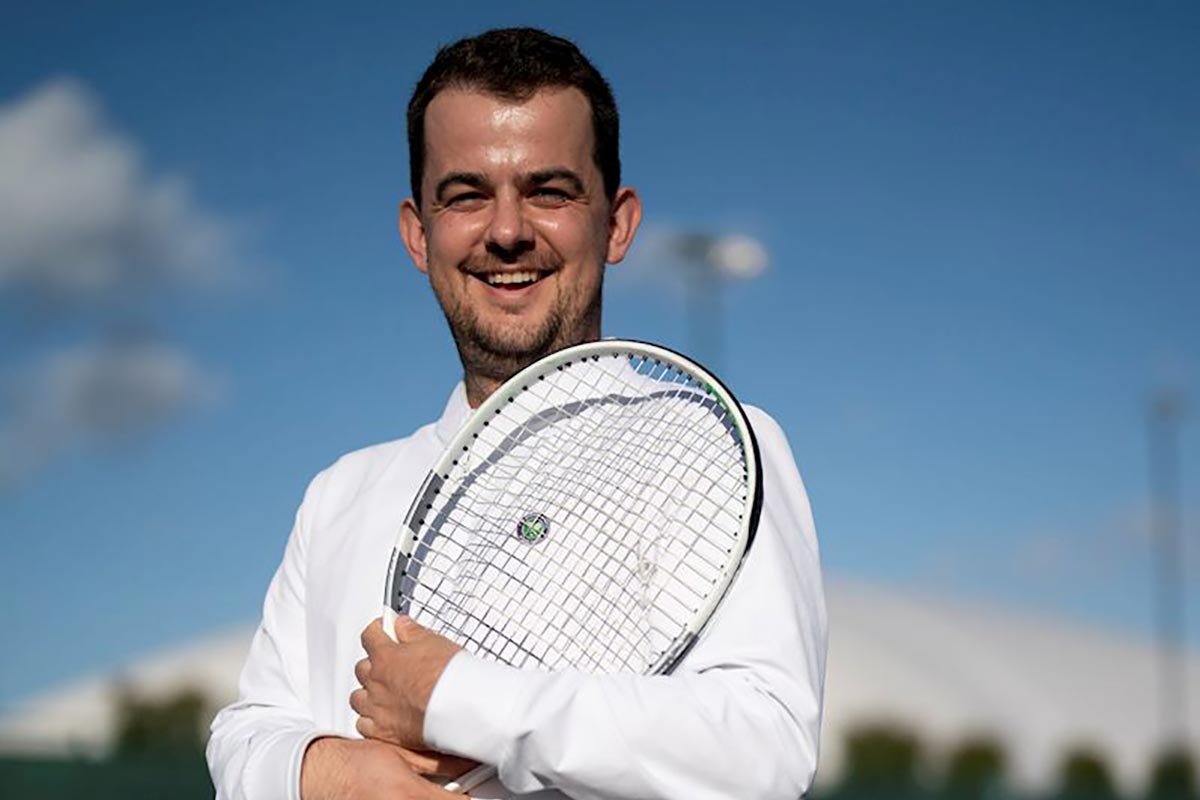 Darren started playing tennis at the age of 6 when he was selected by the Wimbledon Junior Tennis Initiative to take part in their coaching programme at the AELTC. In 2011 he joined the WJTI coaching team and as well as coaching squads at the weekend he takes part in weekly visits to state schools in Merton and Wandsworth to deliver tennis sessions to primary children. He has been part of the AELTC Community Tennis Programme since it opened to the public in September 2017.
Darren is an LTA Level 4 Senior Club Coach and can be contacted on 07890 770291.
---
Jack Lane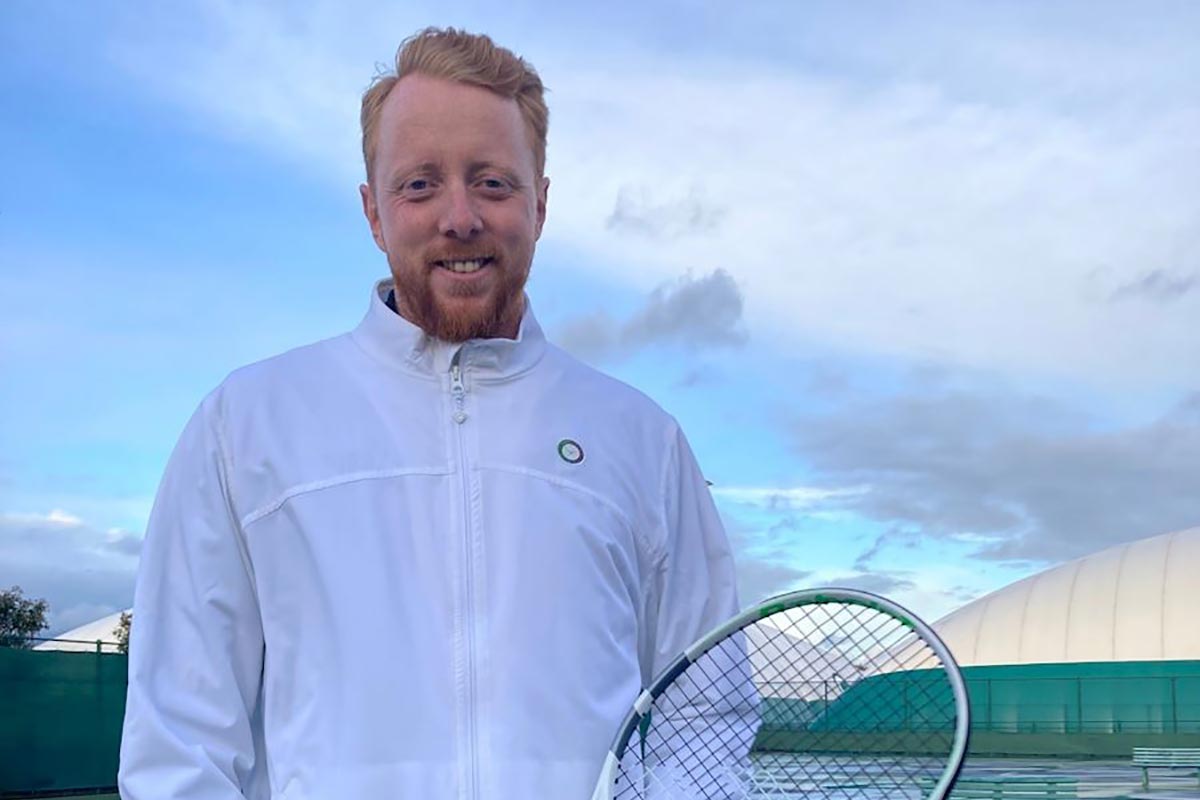 Jack was selected to join the WJTI following a visit to his school in 2001. He prides himself on a coaching style that is very much game based and making sure players understand how and why they are playing each shot. He has a flexible and personal approach to every session striving to find the unique teaching point to elevate each player's game, regardless of their playing standard. In previous roles he was head coach of both a community programme and in a more performance environment at Effingham Schools Tennis Academy.
Jack is an LTA level 4 Licensed Club Coach and can be contacted on 07779 547490.
---
James Trayling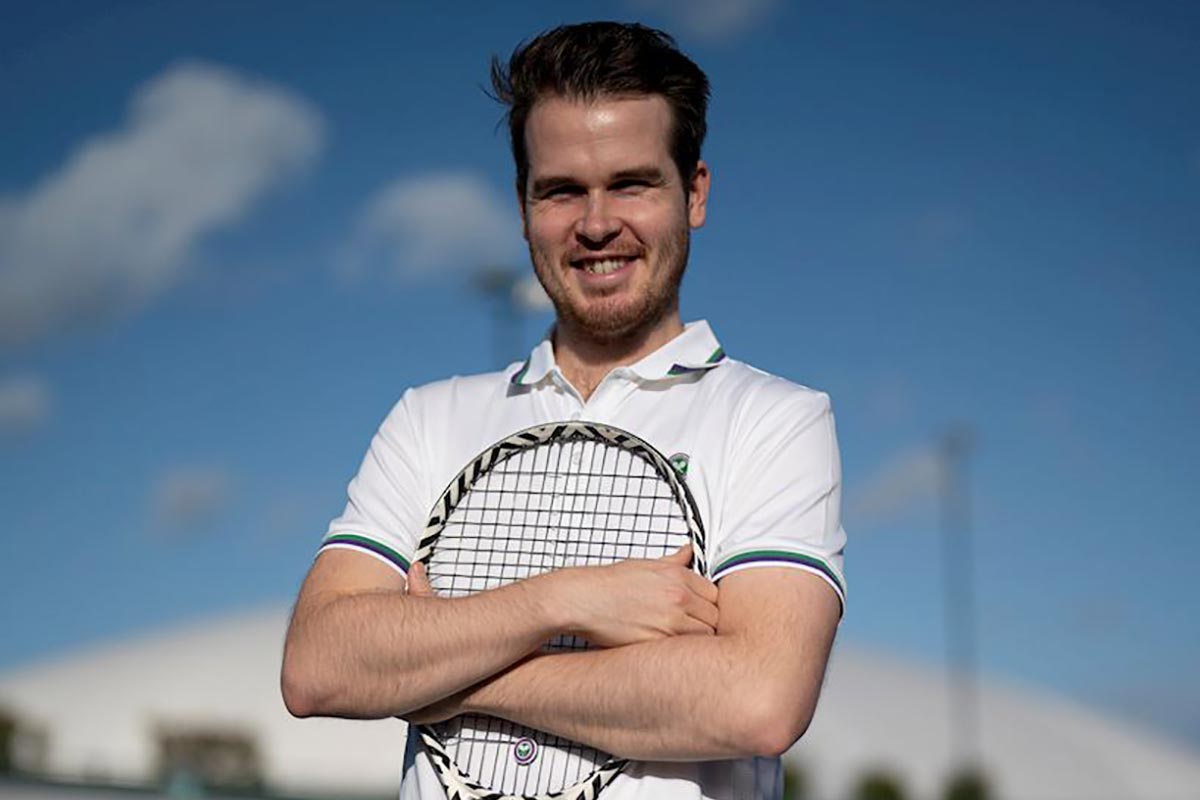 James started playing tennis at 8 years old after being scouted during a tennis PE lesson at school. He played competitively for 12 years before moving into coaching at Sutton Tennis Academy. He then moved to The Parklangley Club where he coached full time for 8 years before joining the AELTC Community Tennis Programme in September 2019. He prides himself on being ambidextrous for demonstrations!
James is an LTA Level 4 Senior Performance Coach and can be contacted on 07734 385356.
---
Kether Clouder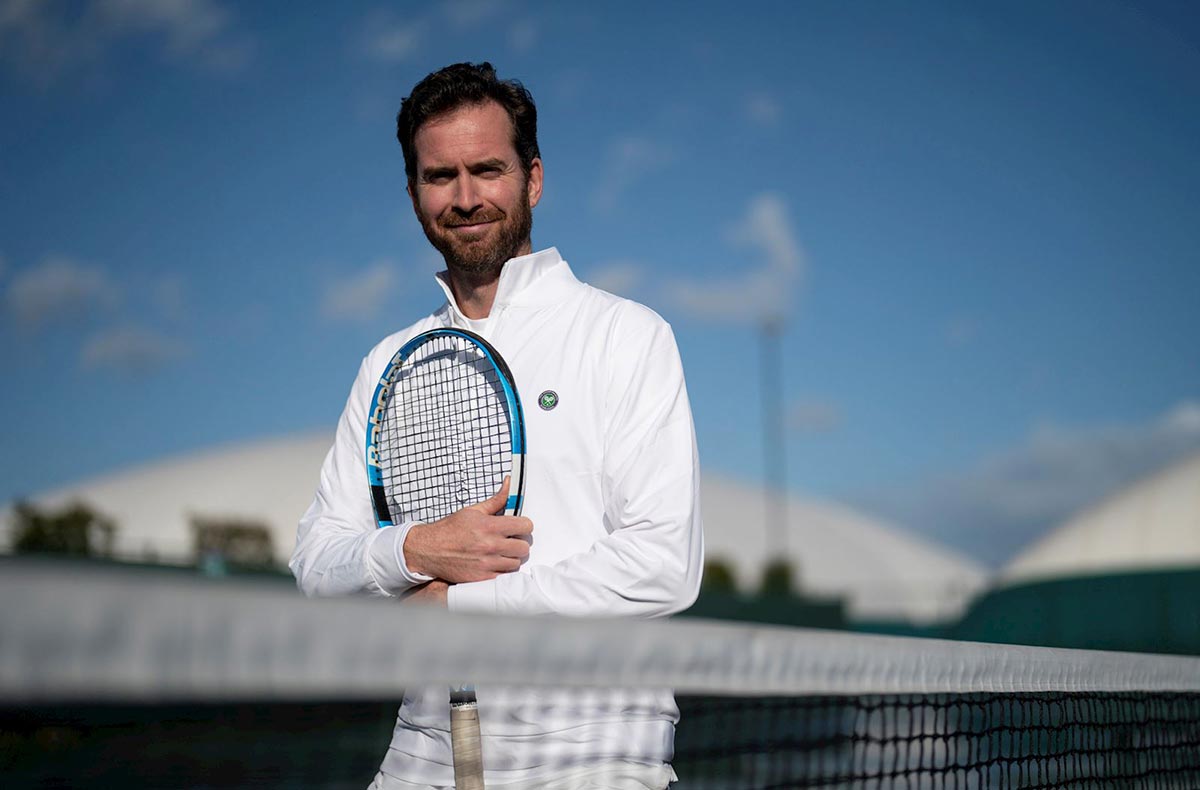 Kether joined the AELTC Community Sports Programme in September 2019 and is also part of the WJTI Programme. Prior to this move he was part of the coaching team at Dukes Meadows, a Regional Player Development Centre, working with a number of County level players and competing juniors. Previously he also ran a successful tennis programme as a Head Coach at another London centre. As well as coaching, he has been involved with tennis in various capacities over the last 10 years, having worked at the LTA, assisting in the running of their Coach Education programme, working in sports broadcasting analysing player performance and travelling on the ATP/WTA Tour for a number of years. He uses his experience from all levels of the game to assist players in their development, bringing together technical, tactical, physical and mental aspects to ensure players are challenged in reaching their goals whilst still enjoying their time on the court.
Kether is an LTA Level 4 Senior Club Coach and can be contacted on 07873 457935.