Playing
Court Booking - player information
Thu Sep 01 2022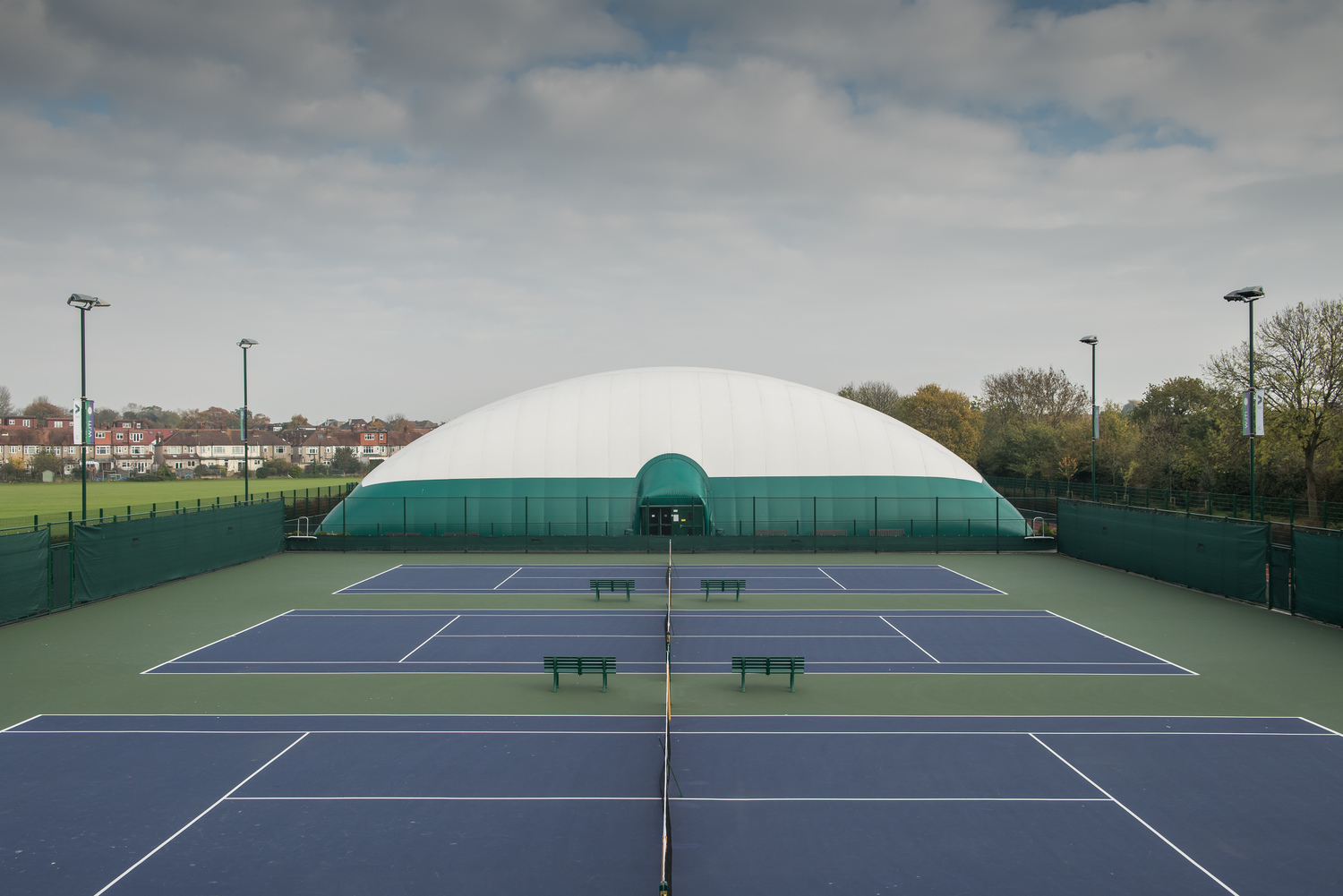 As of the 1 September, players booking a court for casual play no longer need to submit the names of the other players under the booking in advance to the Duty Manager.
Instead, all players under the booking must give the time of booking and the name of the person who has booked the court to the Security Guard upon arrival at the gate and show their membership card to gain access to the site.
If you have any questions please speak to a member of the CTC Team.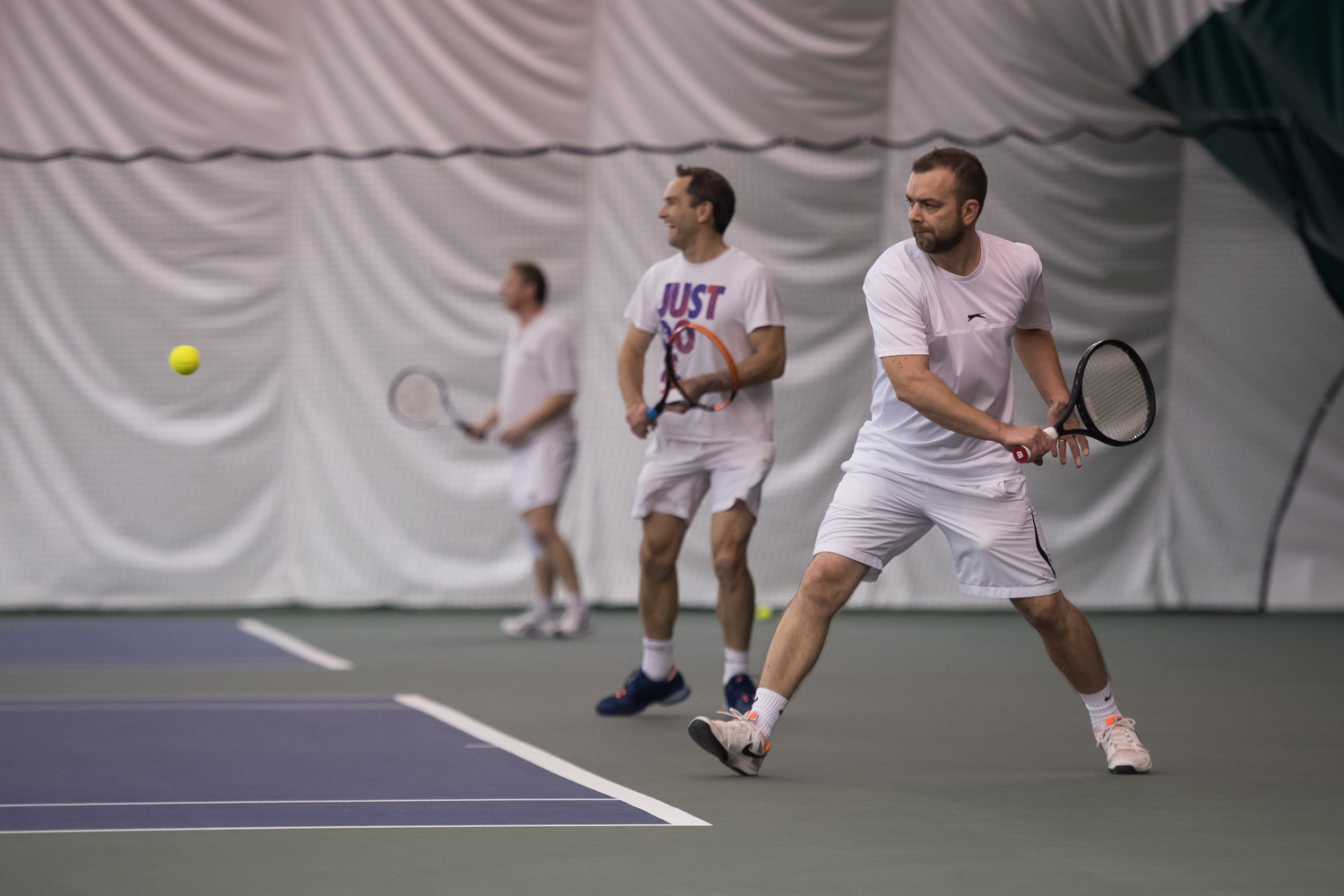 Playing
Mon Jan 30 2023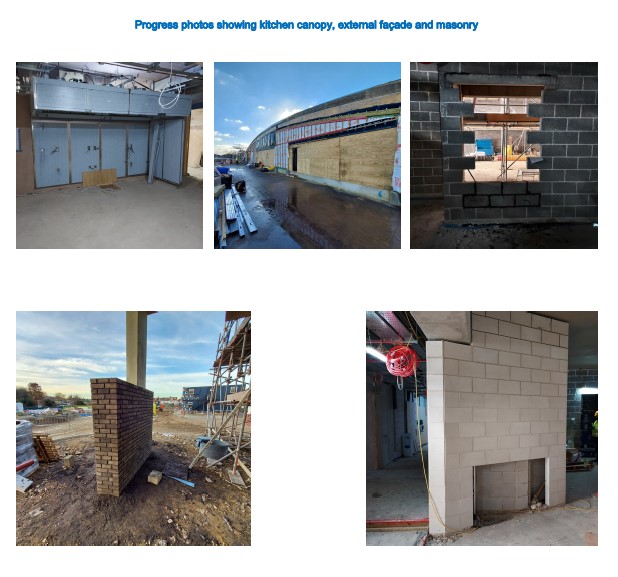 Club
Sun Jan 29 2023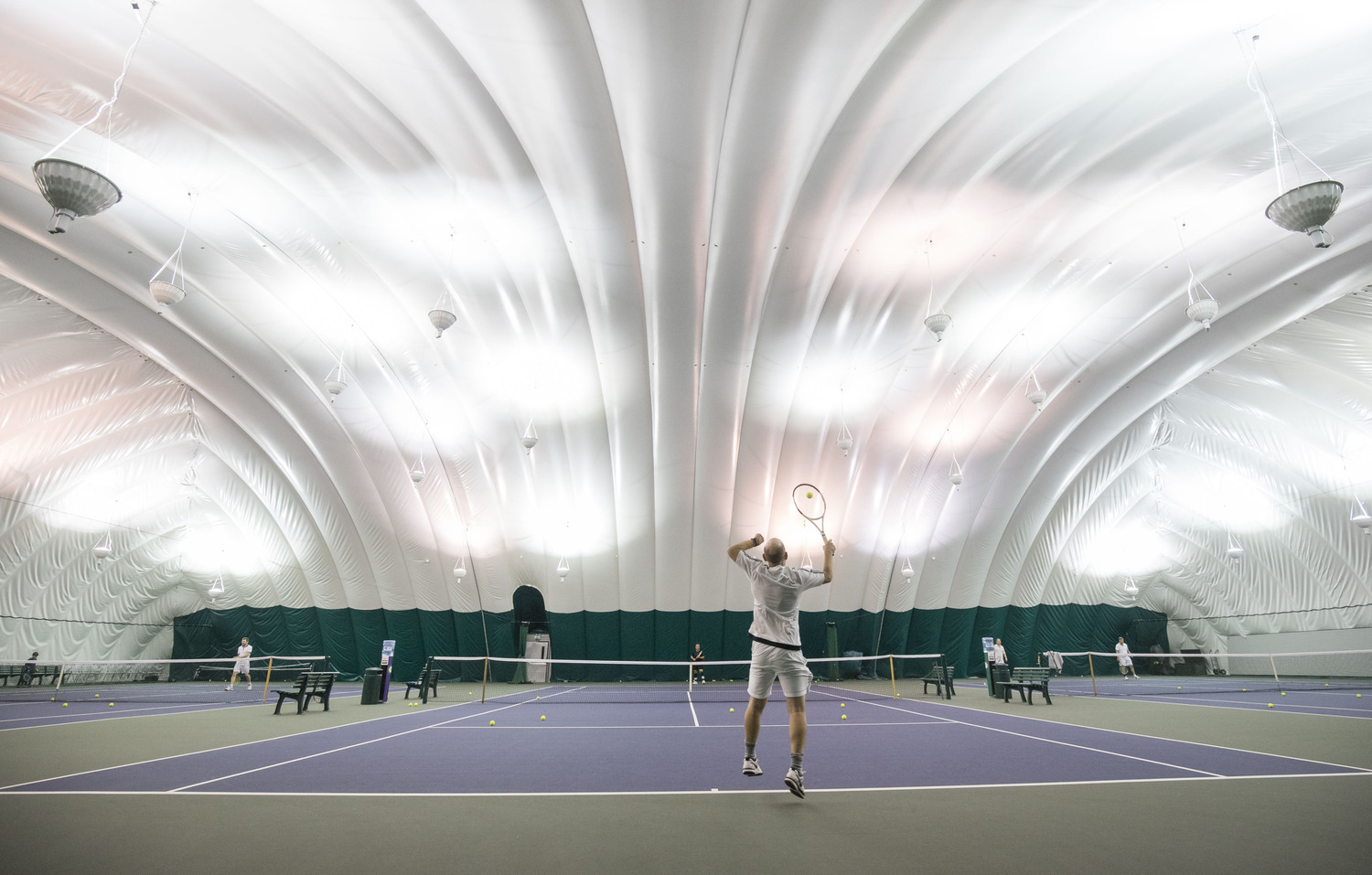 Playing
Thu Dec 22 2022