Playing
Mixed Pay & Plays during Easter holiday
Fri Mar 24 2023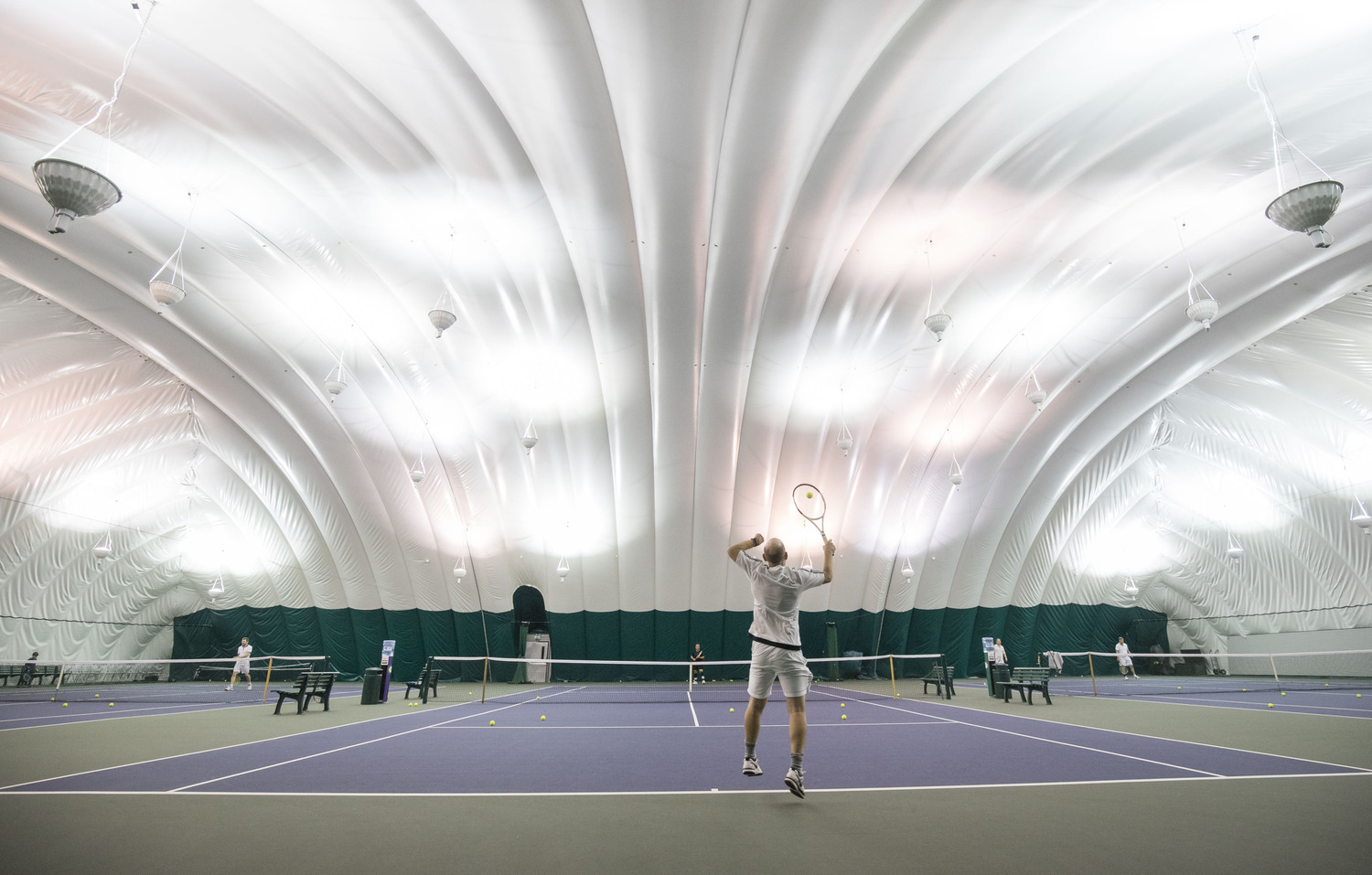 We are running additional adult Pay & Play sessions from 6pm - 8pm on Monday 3 - Thursday 6 April.
These stand alone 2-hour P&P sessions are now available to book on the website (click here), cost £9 and will take place on the indoor courts.
Please note that other daytime and evening adult sessions and courses will not take place during the 2 weeks of the Easter break (3 - 16 April).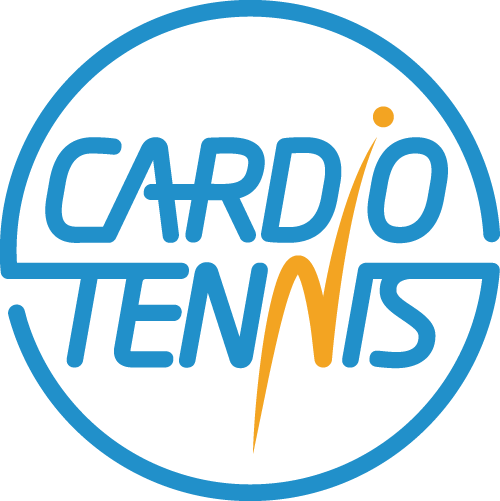 Playing
Fri Apr 21 2023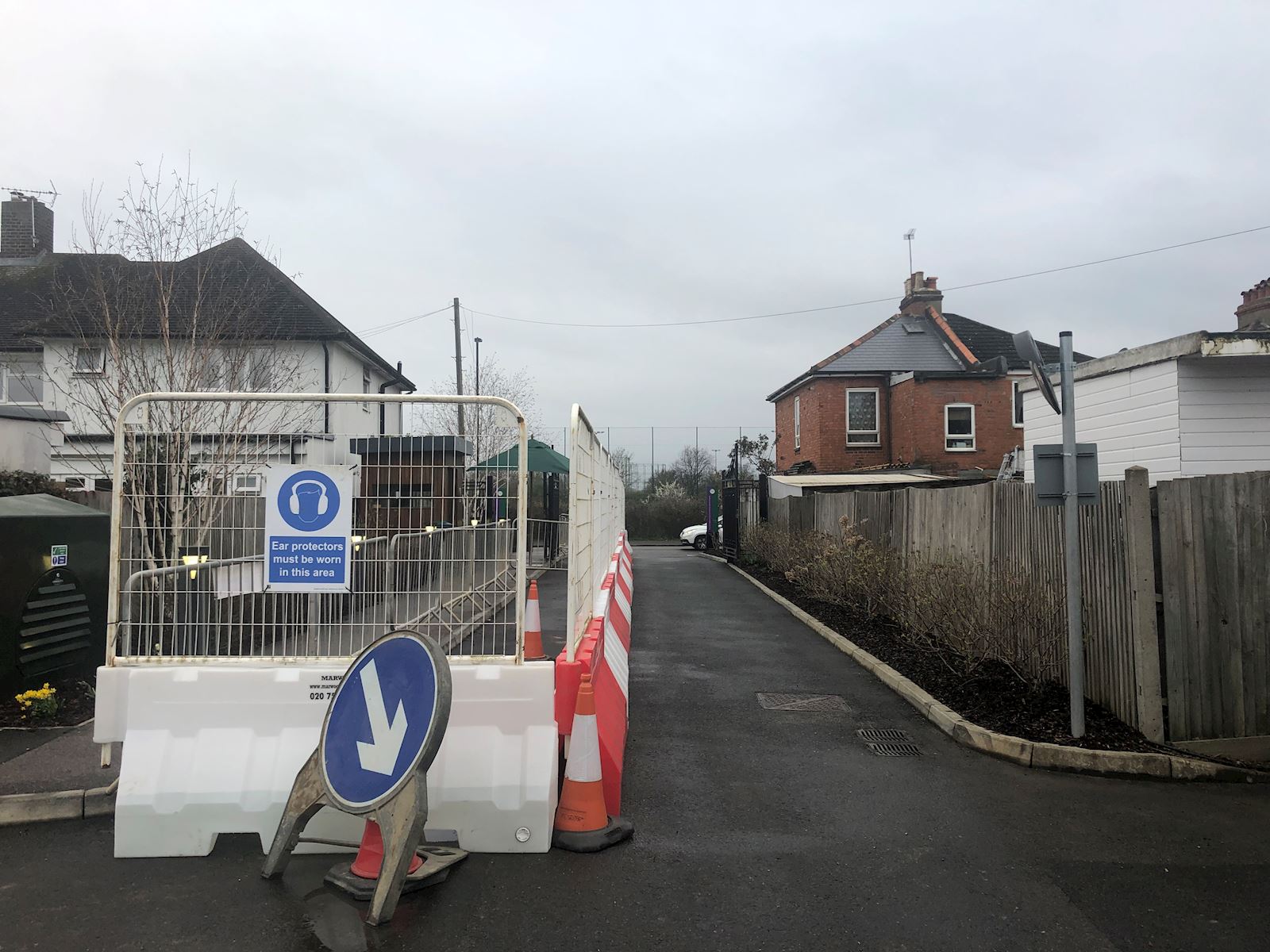 Club
Wed Mar 29 2023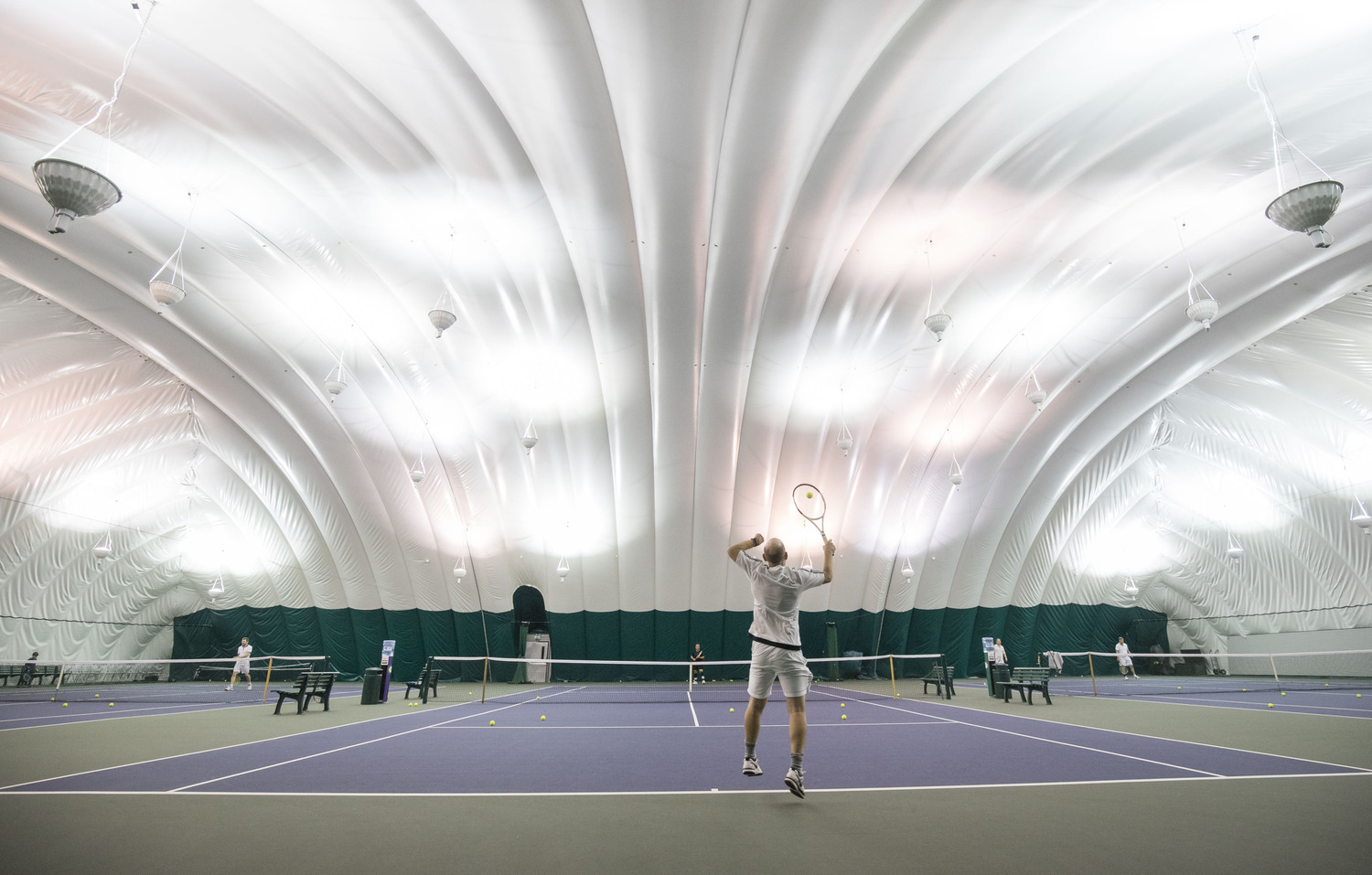 Playing
Fri Mar 24 2023