Club
CTC Development Works Update
Sun Jul 17 2022
The courtyard steel, glu-lam and cross laminated timber (CLT) frame is now nearing completion, with the clubhouse frame commencing on Monday 11 July. The clubhouse reinforced concrete frame is also nearing completion with bricklayers due to start on site soon.
Activities week of 11 July
- Continuation of steel and glu-lam frame erection to the clubhouse
- Masonry works to the clubhouse external and internal walls
- Removal of final pieces of concrete formwork
- Completion of courtyard concrete slabs following completion of the steel frame
- Deliveries of insulation and other masonry sundries
Activities week commencing 18 July
- Courtyard building masonry
- Continuation of clubhouse steel, glu-lam and CLT installation
- Scaffolding erection to clubhouse and courtyard buildings
- Roof carpentry and preparation work for roof coverings
Saturday working
As we progress on site, we will be continuing with our Saturday working to maintain progress and in the next period we will be mainly continuing with the reinforced concrete frame. We will be striving to keep any noise and disturbance, especially on these Saturdays, down to an absolute minimum.
We appreciate your patience and cooperation as we continue our works on site.
If you have any questions please don't hesitate to contact the CTC team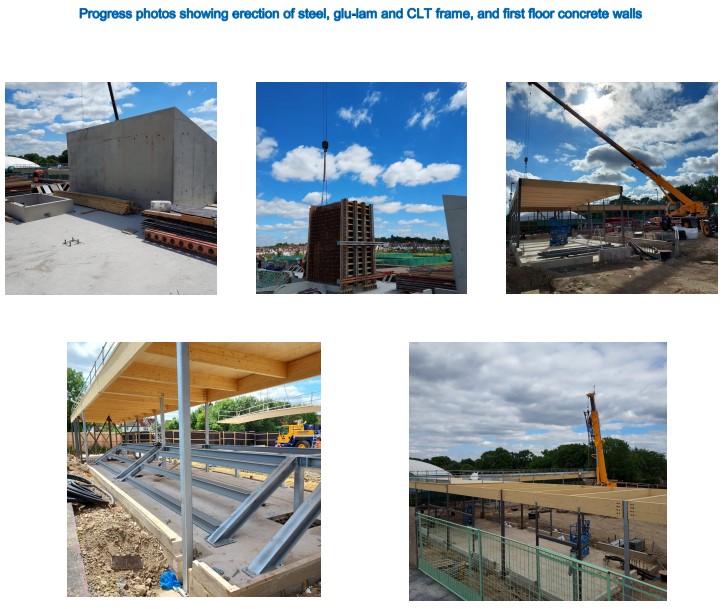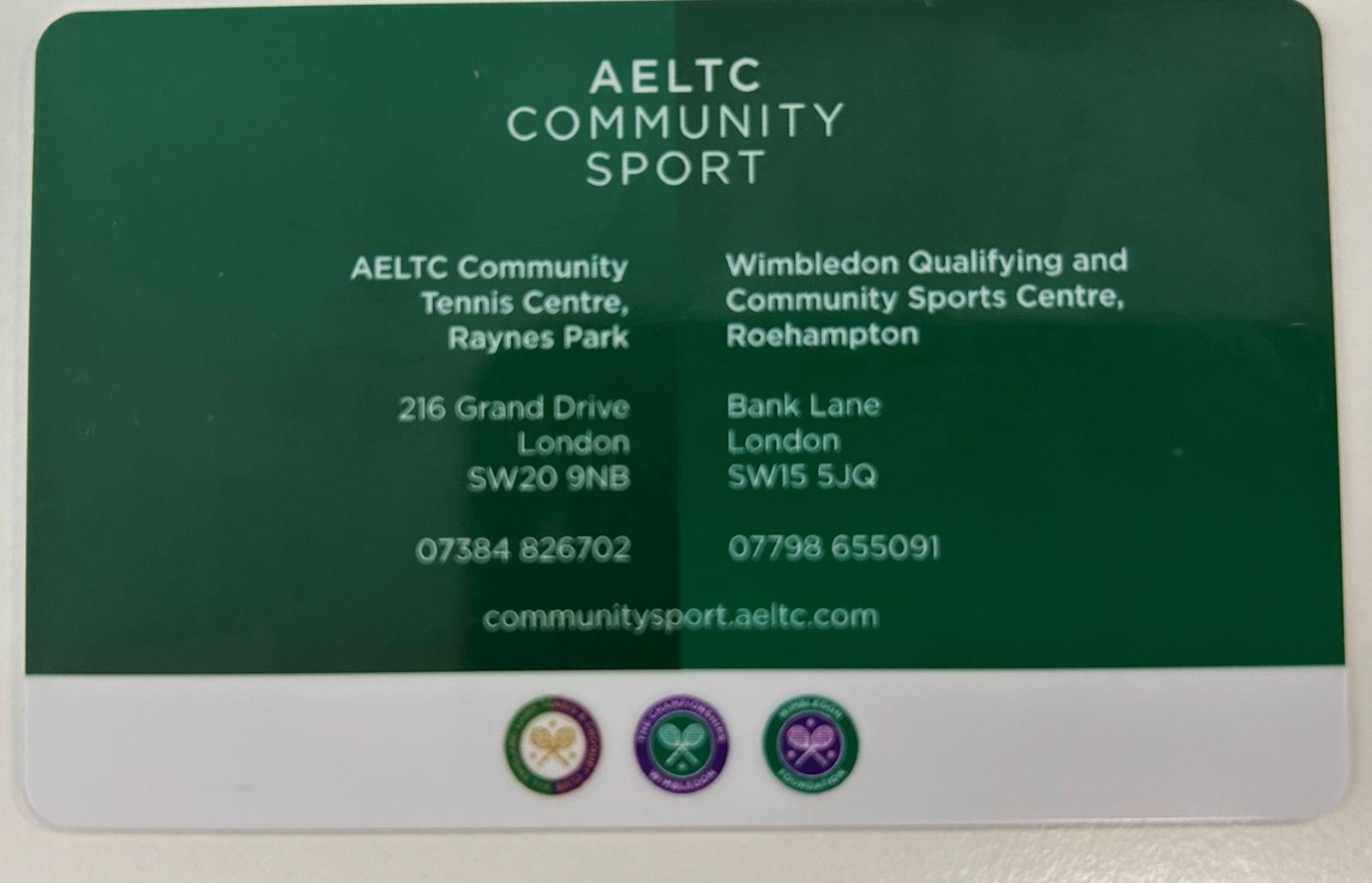 Club
Wed Sep 13 2023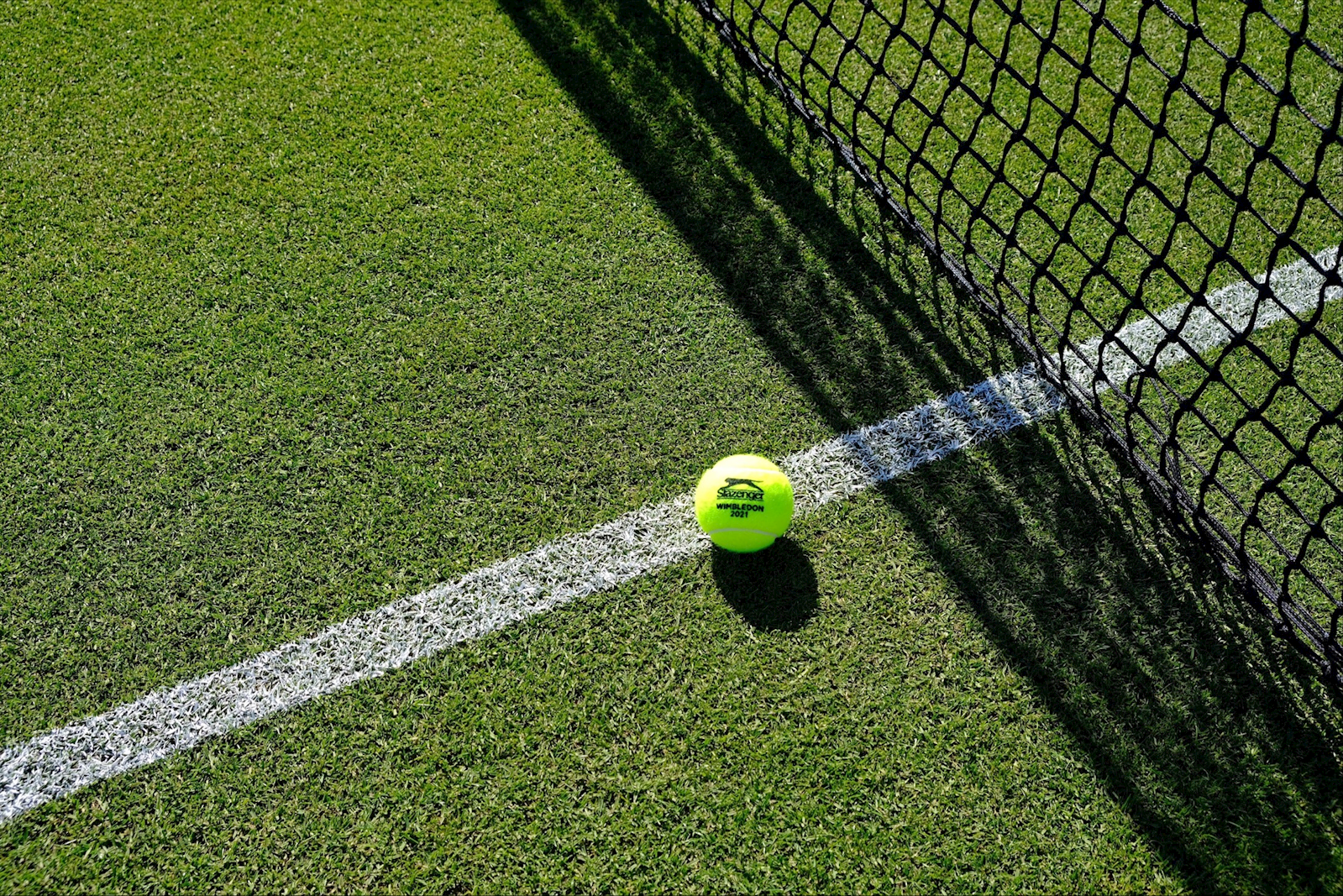 Playing
Wed Sep 13 2023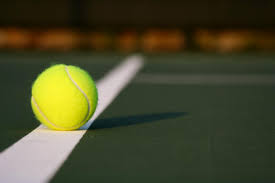 Coaching

Fri Aug 25 2023