Playing
Closing of the grass - Sunday 17 September
Wed Sep 13 2023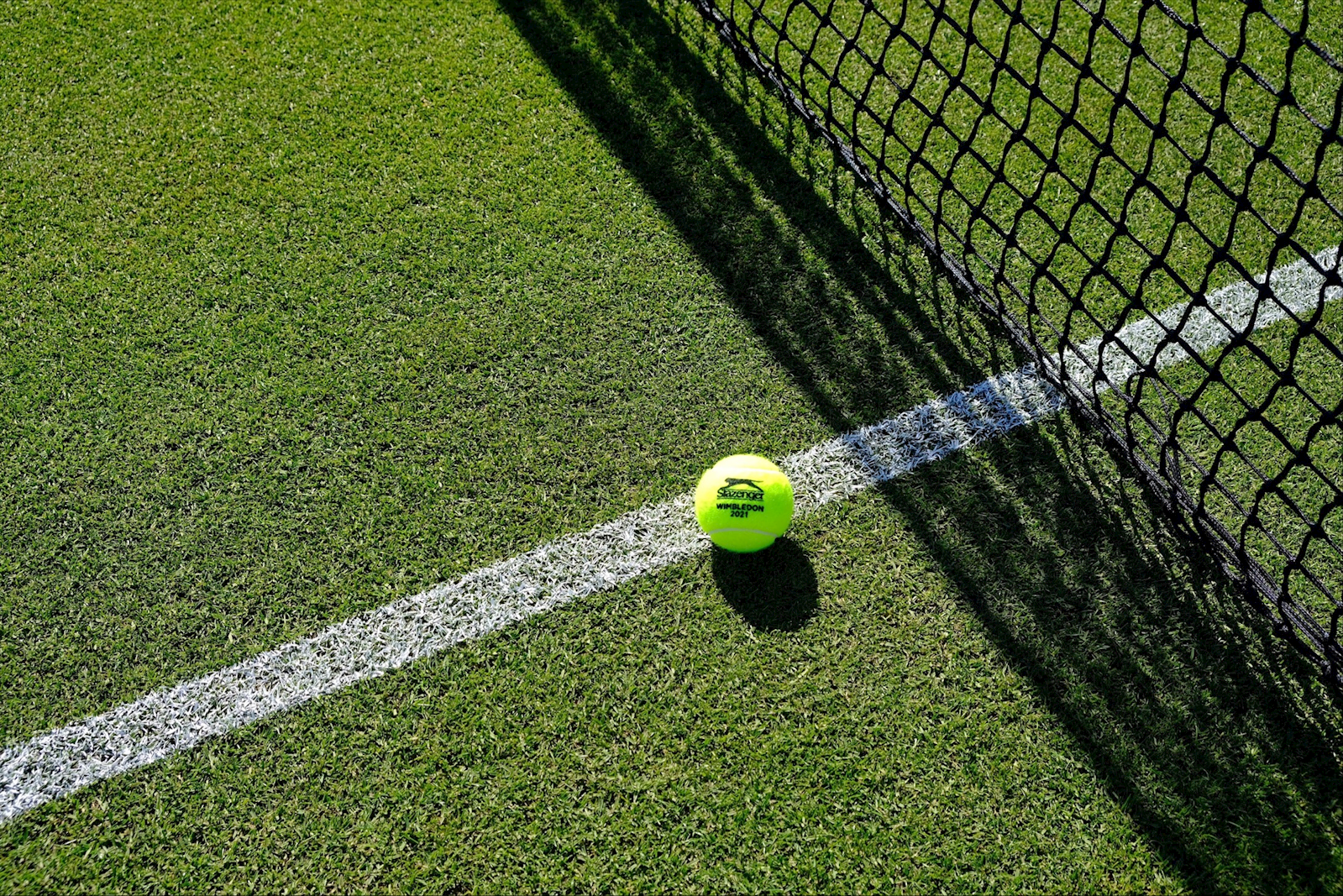 The grass courts at the Community Tennis Centre will be closed from Monday 18 September.
The last day of play will be Sunday 17, after which time they will be closed off to allow the grounds team to begin renovating the courts in preparation for 2024.
We are pleased to report that we had more than 850 bookings over the last two months.
We hope you have enjoyed playing on them and look forward to seeing you back on the grass next year!
Club
Fri Nov 24 2023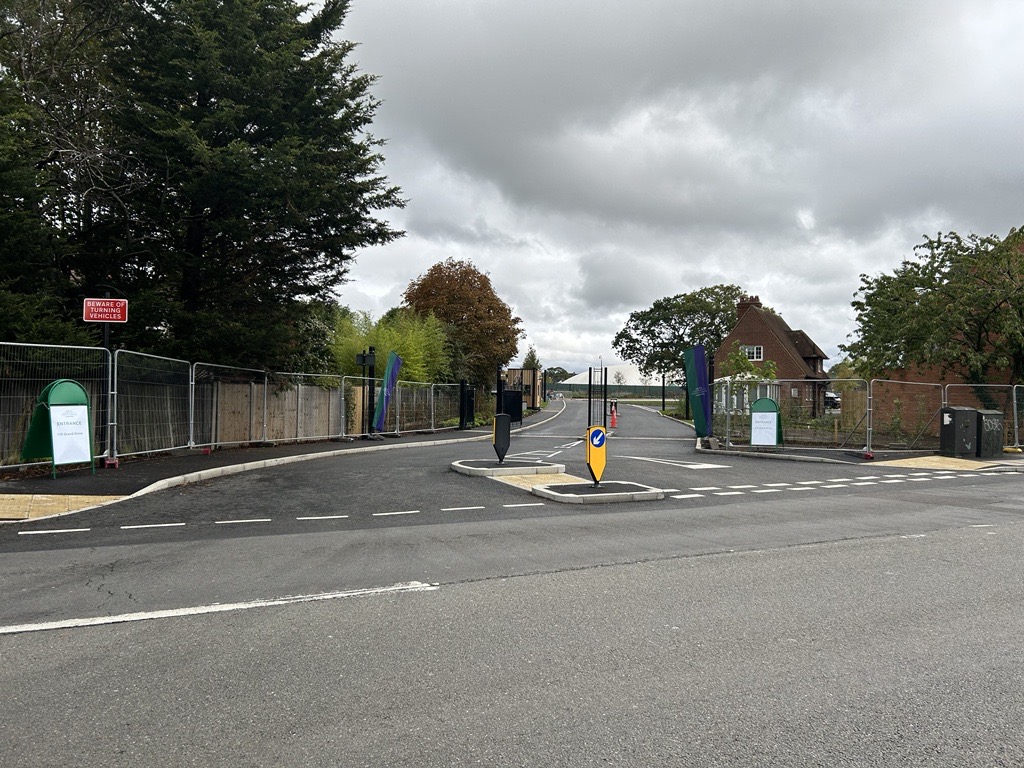 Club
Wed Oct 18 2023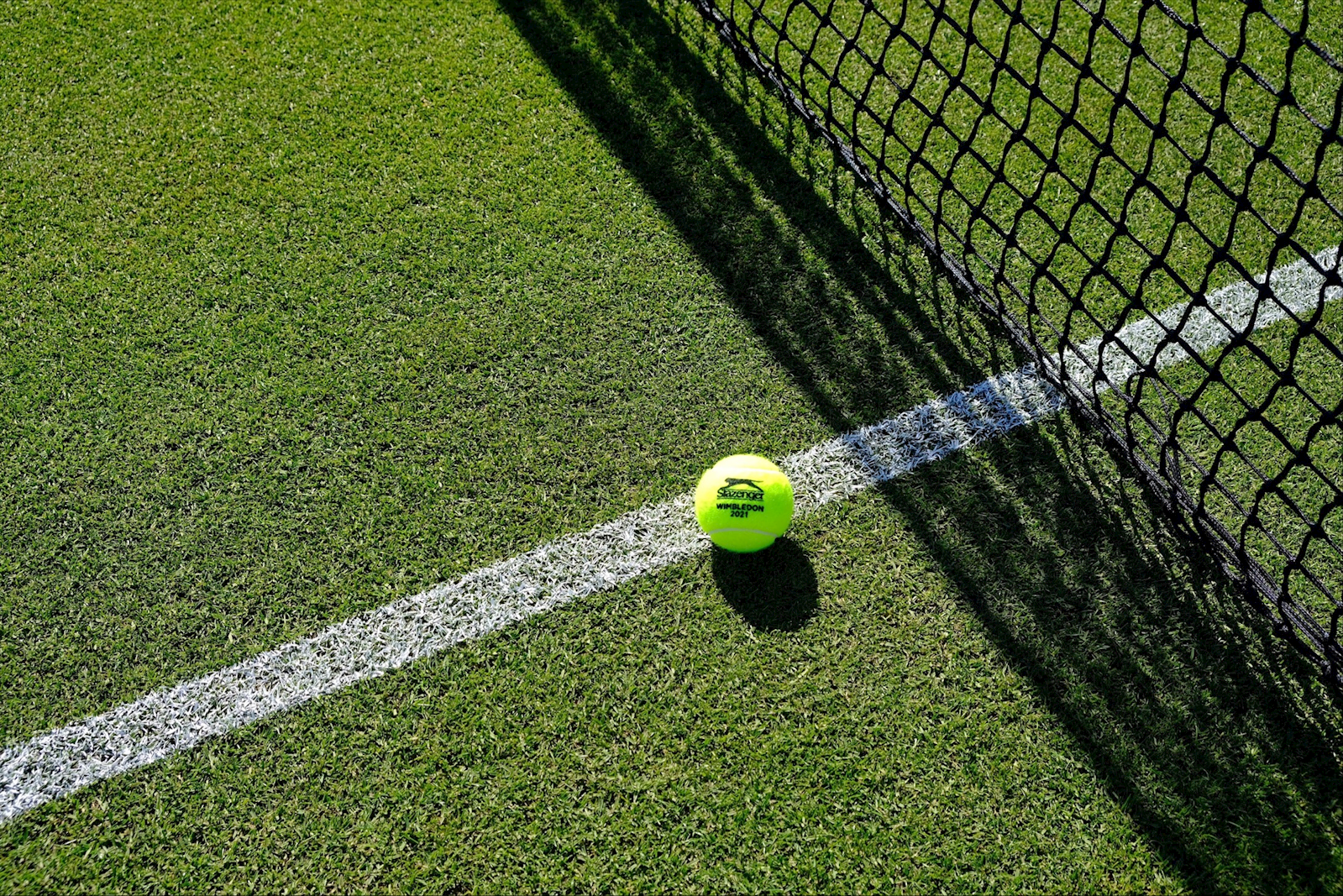 Playing

Wed Sep 13 2023