Coaching
Private lessons - information and pricing change
Tue Jan 04 2022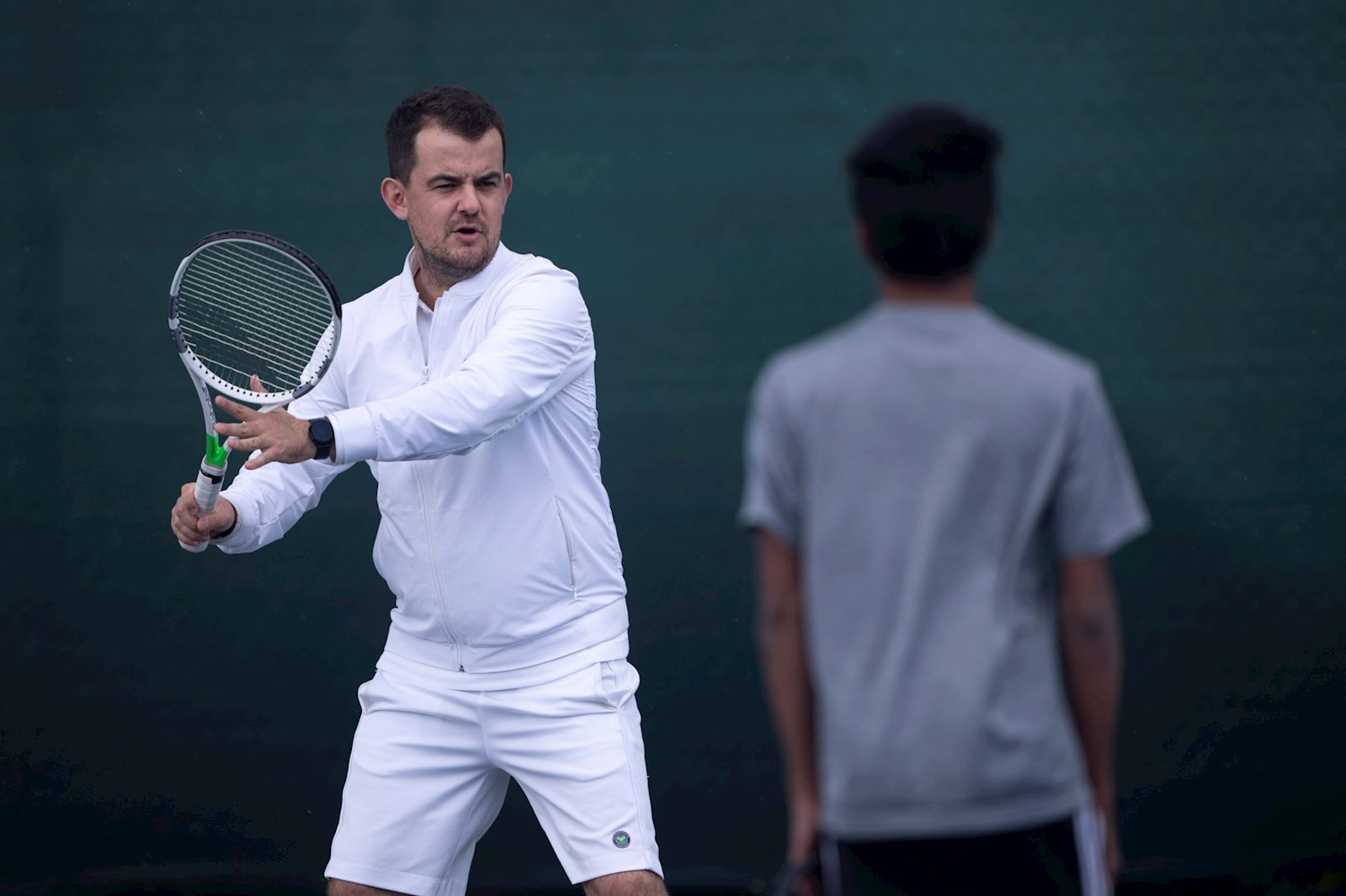 Our coaching team are available for private lessons 1:1 or in a group of up to 4 players of similar ability.
Please contact the coaches directly to enquire about their availabiltiy and to arrange a lesson - their details can be found on the Coaches page on the website or you can email communitytennis@aeltc.com.
From 1 January the cost of an indoor lesson will be £50/hour indoors and £45/hour on an outdoor court.
Payment should be made prior to or on the day of the lesson, in person at Reception or over the phone by calling the Duty Manager team on 07384 826 702.
If you have any queries please don't hesitate to contact us.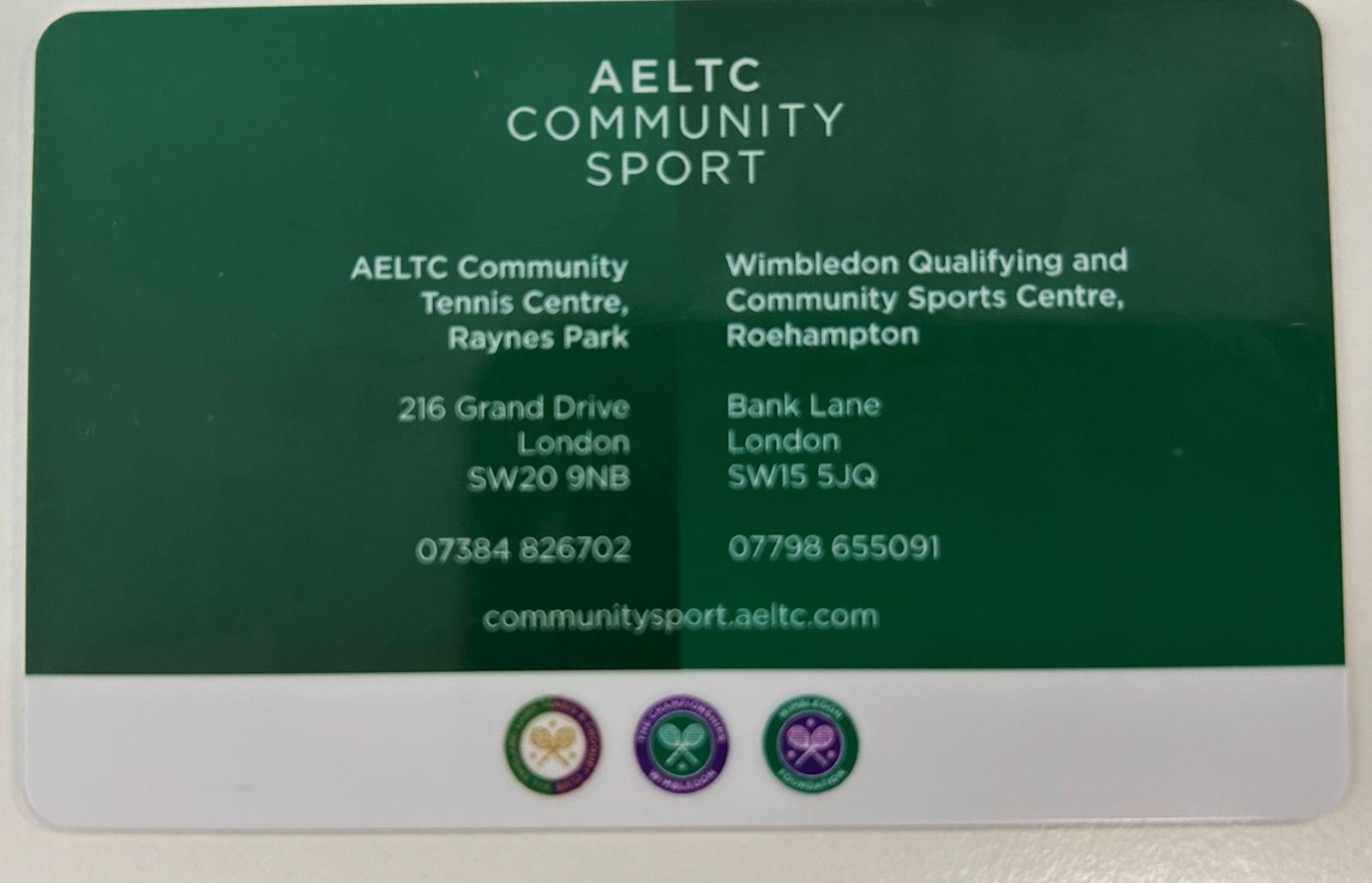 Club
Wed Sep 13 2023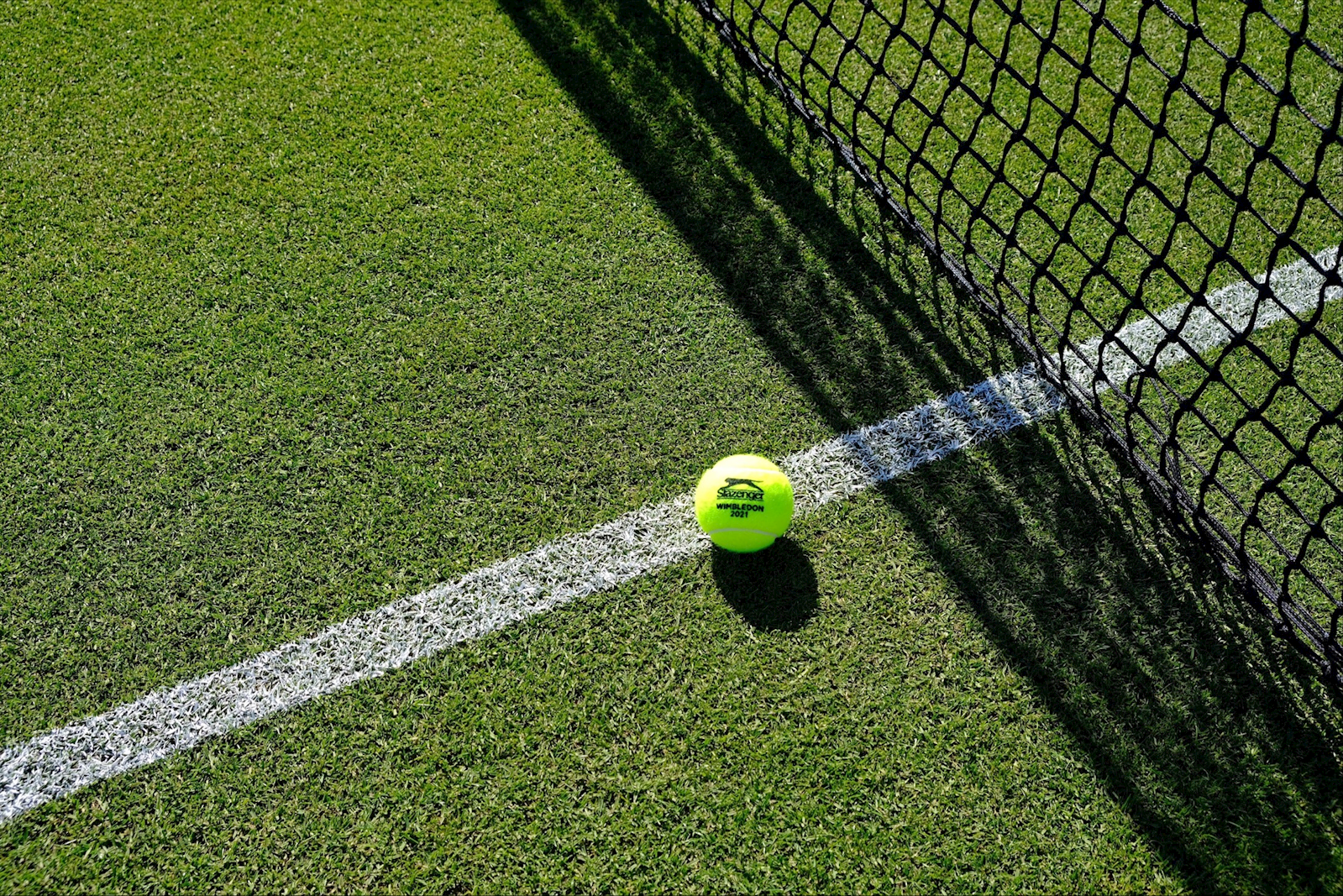 Playing
Wed Sep 13 2023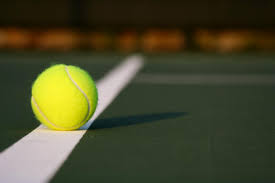 Coaching

Fri Aug 25 2023