Club
Closure of the Community Tennis Centre on Monday 19 September: Her Majesty Queen Elizabeth II
Fri Sep 09 2022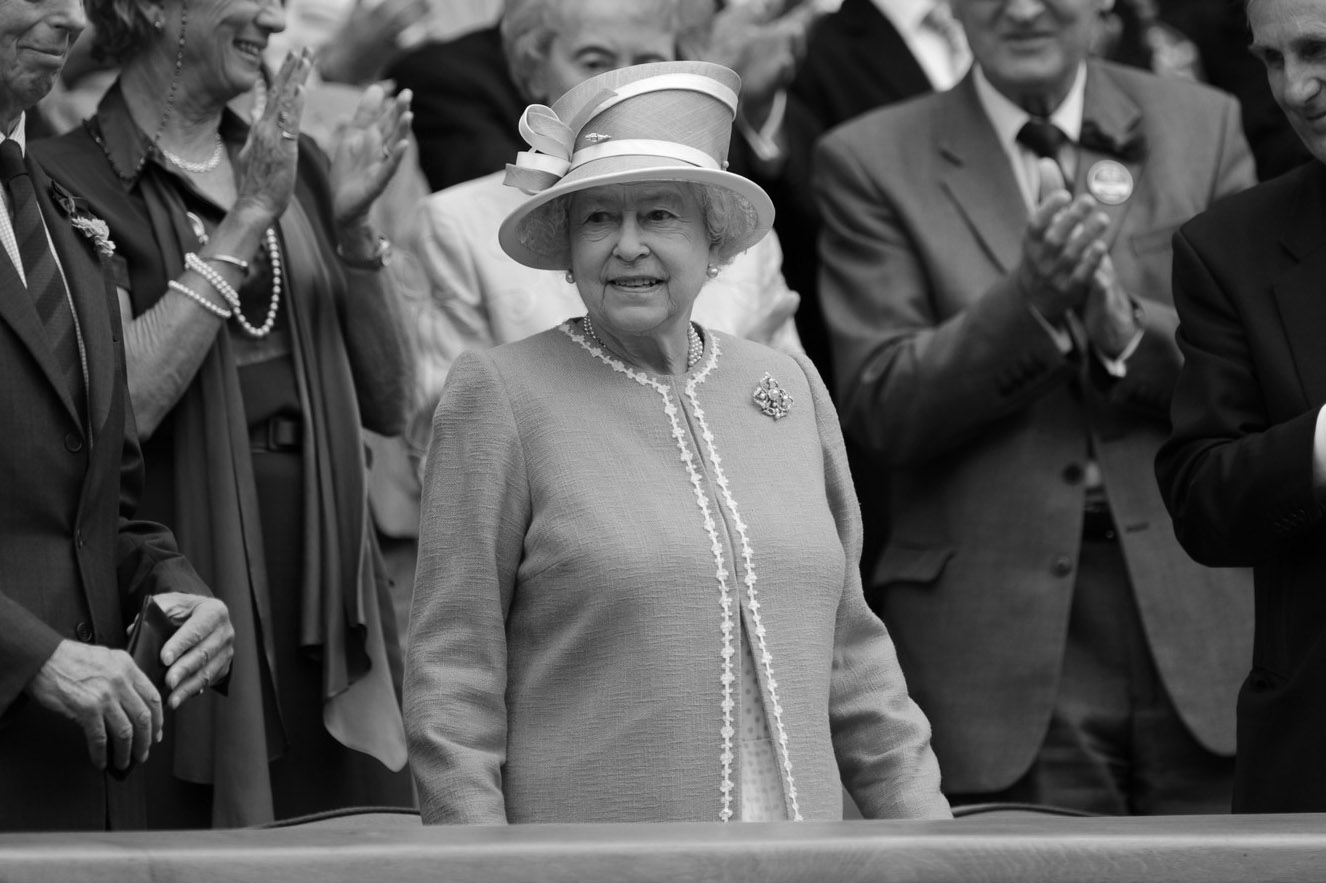 Following the sad news that Her Majesty the Queen passed away Thursday 8 September, please join with all of us at the All England Club in conveying our deepest sympathy and heartfelt condolences to members of The Royal Family.
The AELTC Community Tennis Centre will be closed on Monday 19 September which has been designated a Bank Holiday for Her Majesty's state funeral.
As our former Patron for 64 years, Her Majesty's visits to The Championships in 1957, 1962, 1977 and 2010 were special moments in the Club's history and were marked with enthusiasm and affection from spectators, players and colleagues alike. Particularly memorable was her visit in 1977, when Her Majesty attended The Championships during her Silver Jubilee. Accompanied that day by His Royal Highness The Duke of Edinburgh, The Queen presented the Ladies' Singles trophy to the champion, Britain's Virginia Wade.
Her Majesty most recently visited The Championships in 2010, during which she met with players past and present, including Andy Murray, Serena and Venus Williams, Roger Federer, Martina Navratilova and Billie Jean King, as well as ball boys and girls, officials and players of the Wimbledon Junior Tennis Initiative.
During this saddest of times, we would like to pay tribute to Her Majesty for her long and unwavering service to the United Kingdom and the Commonwealth, to the All England Club and The Championships as our Patron, and recognise her extraordinary legacy as Britain's longest-serving monarch.
A book of condolence is available in the reception office at the Community Tennis Centre for anyone who would like to leave a message.
Club
Fri Nov 24 2023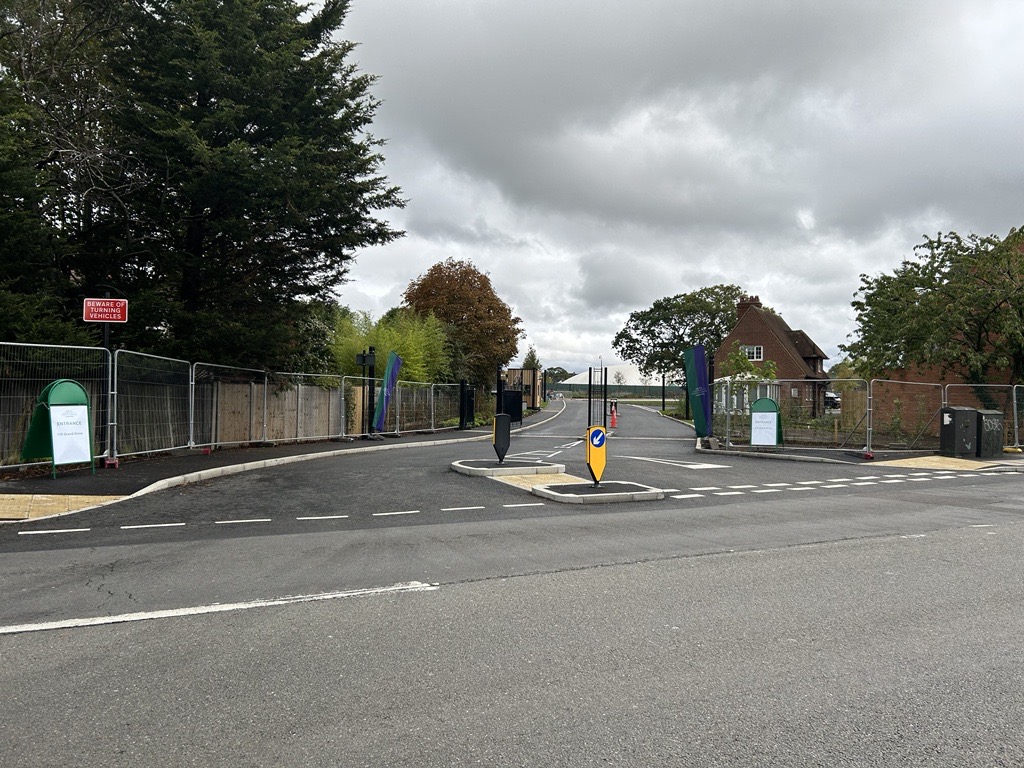 Club
Wed Oct 18 2023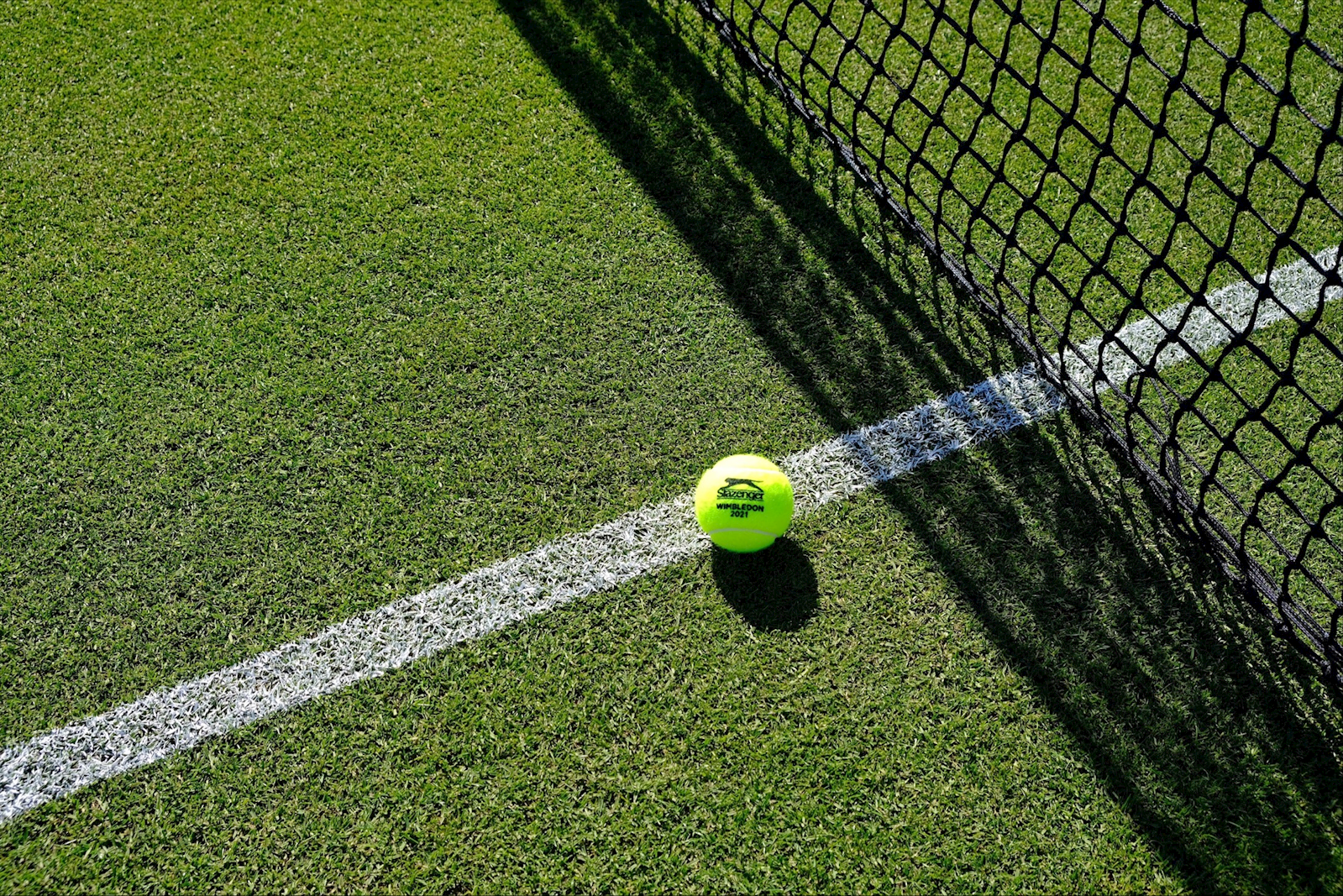 Playing

Wed Sep 13 2023