Playing
Half term adult Pay & Play sessions
Mon Jan 30 2023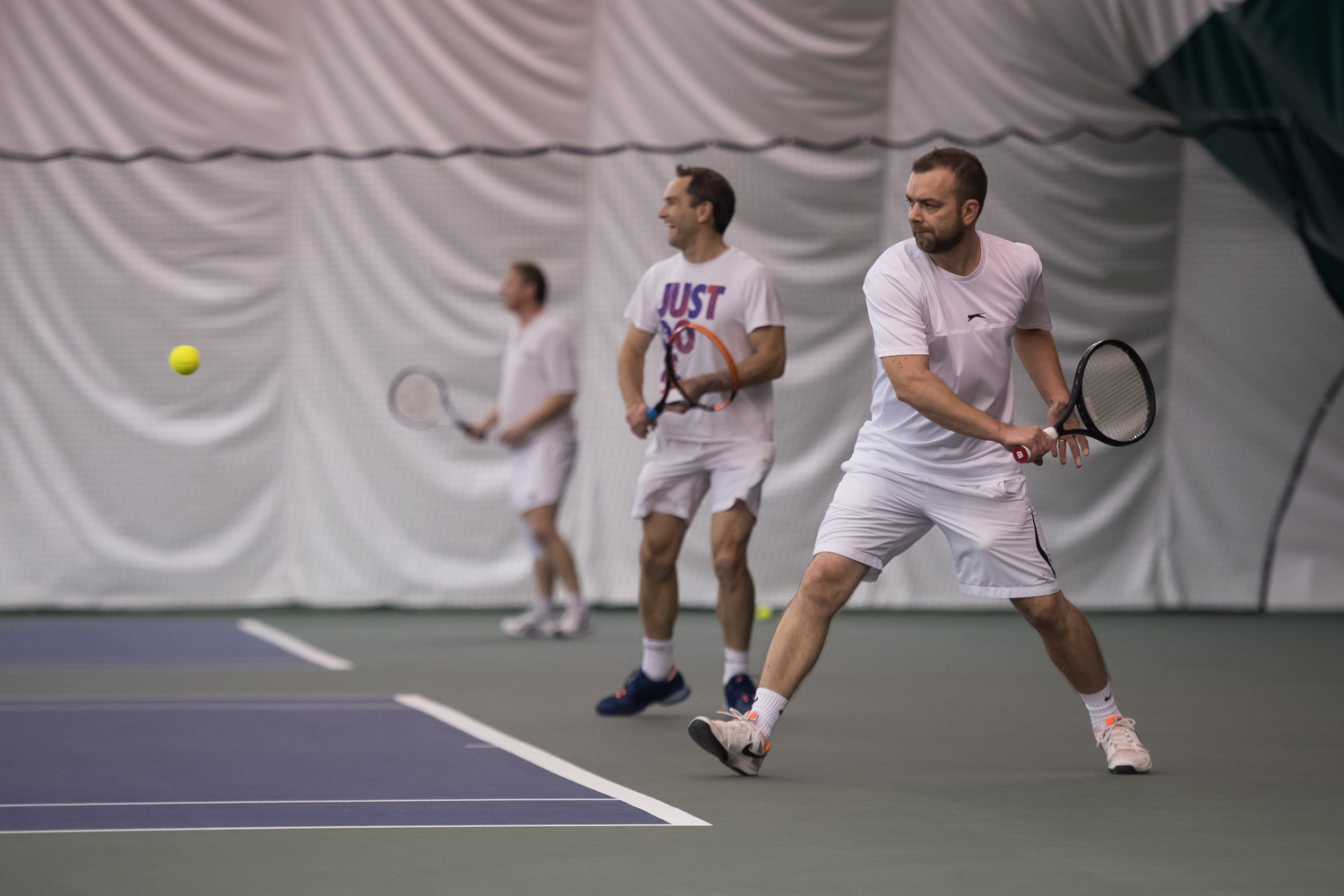 We are running additional adult Pay & Play sessions frpm 6pm - 8pm on Monday 13 - Thursday 16 February during half term.
These stand alone P&P sessions are now available to book on the website (click here), cost £9 and will take place on the indoor courts.
Please note that other daytime and evening adult sessions and courses will not take place during the half term week.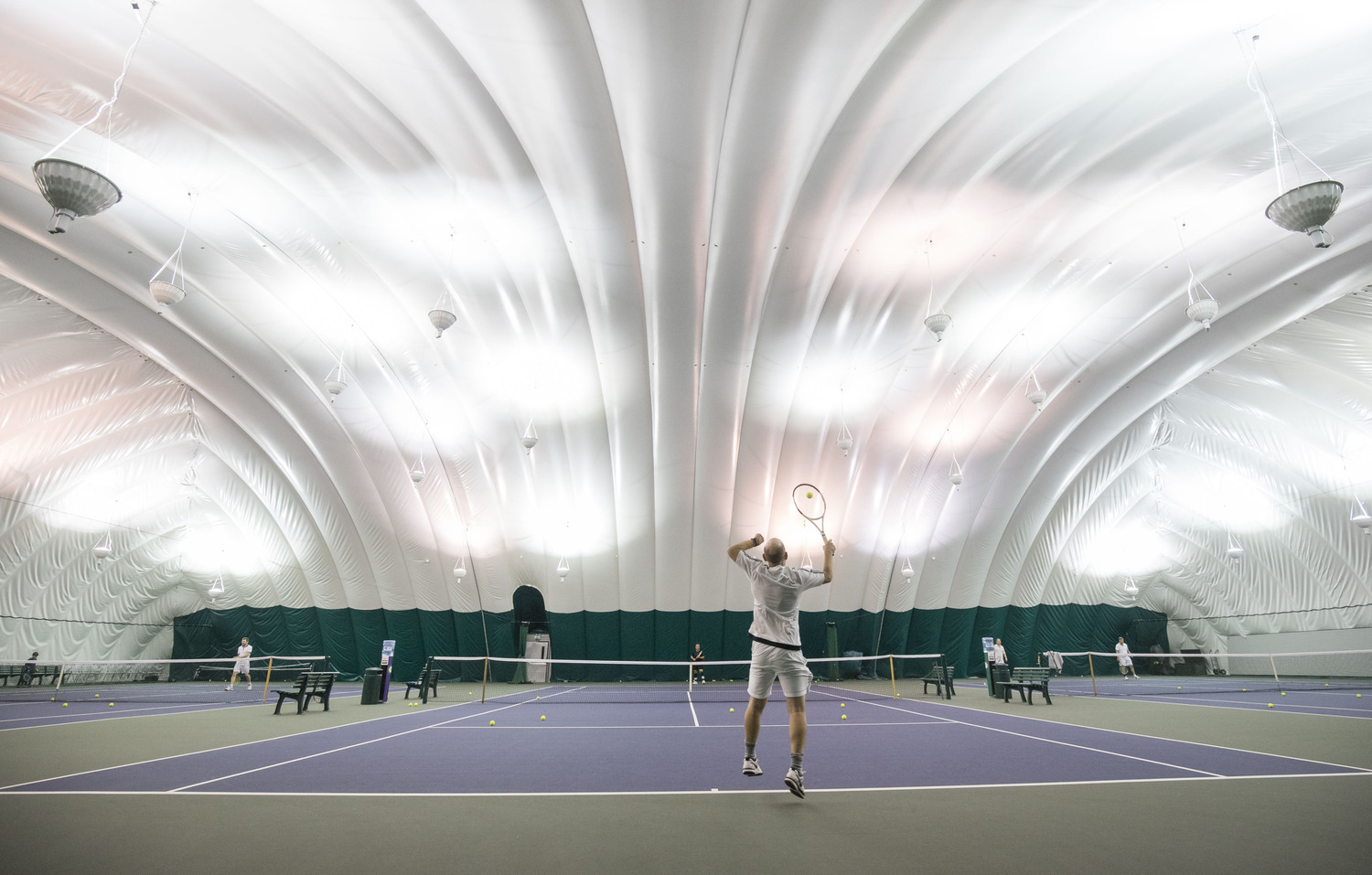 Playing
Fri Mar 24 2023
Club
Mon Mar 13 2023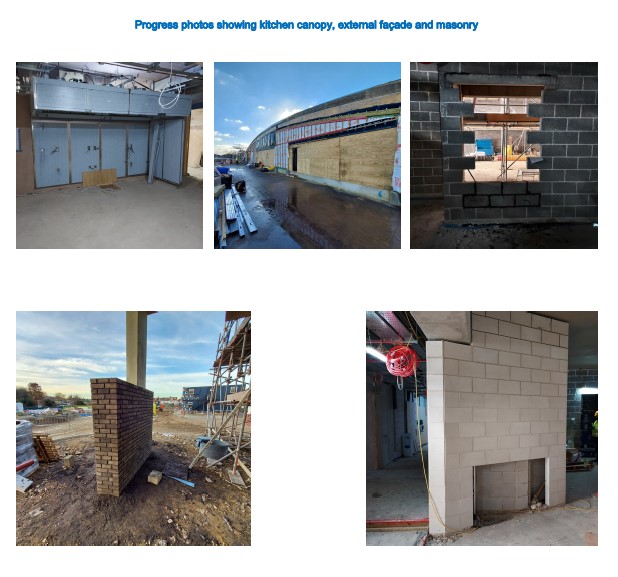 Club
Sun Jan 29 2023