Club
Grass courts open for play from 12 July
Mon Jul 04 2022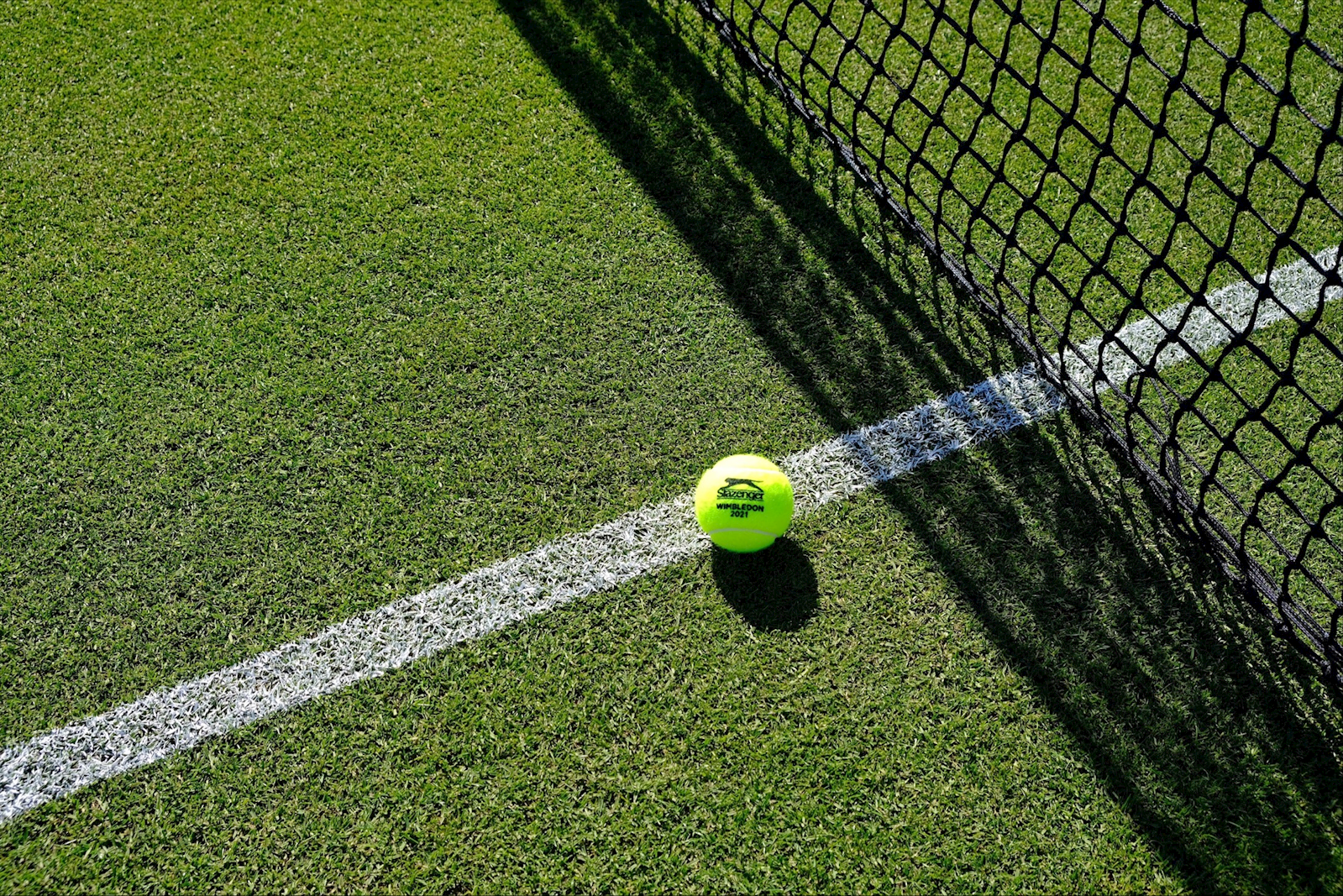 The grass courts at the Community Tennis Centre will be open for community members from 12 July 2022. Courts can be booked 13 days in advance on the website by scrolling to the right of the booking sheet and are displayed after indoor court 9.
***IMPORTANT*** PLEASE CHECK AT RECEPTION UPON ARRIVAL TO CONFIRM WHICH COURT YOU WILL BE ON AS THIS MAY BE A DIFFERENT COURT NUMBER TO THE ONE BOOKED ON THE WEBSITE
The courts will be open daily from 11am, weather permitting.
In the event of rain rendering the courts unplayable you will be contacted by the Duty Manager. Your booking will be refunded if less than 30 minutes play is achieved.
An update will be posted on the website homepage if the grass courts are closed for the day.
The grass courts are reserved for pro-player practice in the build up to grass court events and prior to The Championships.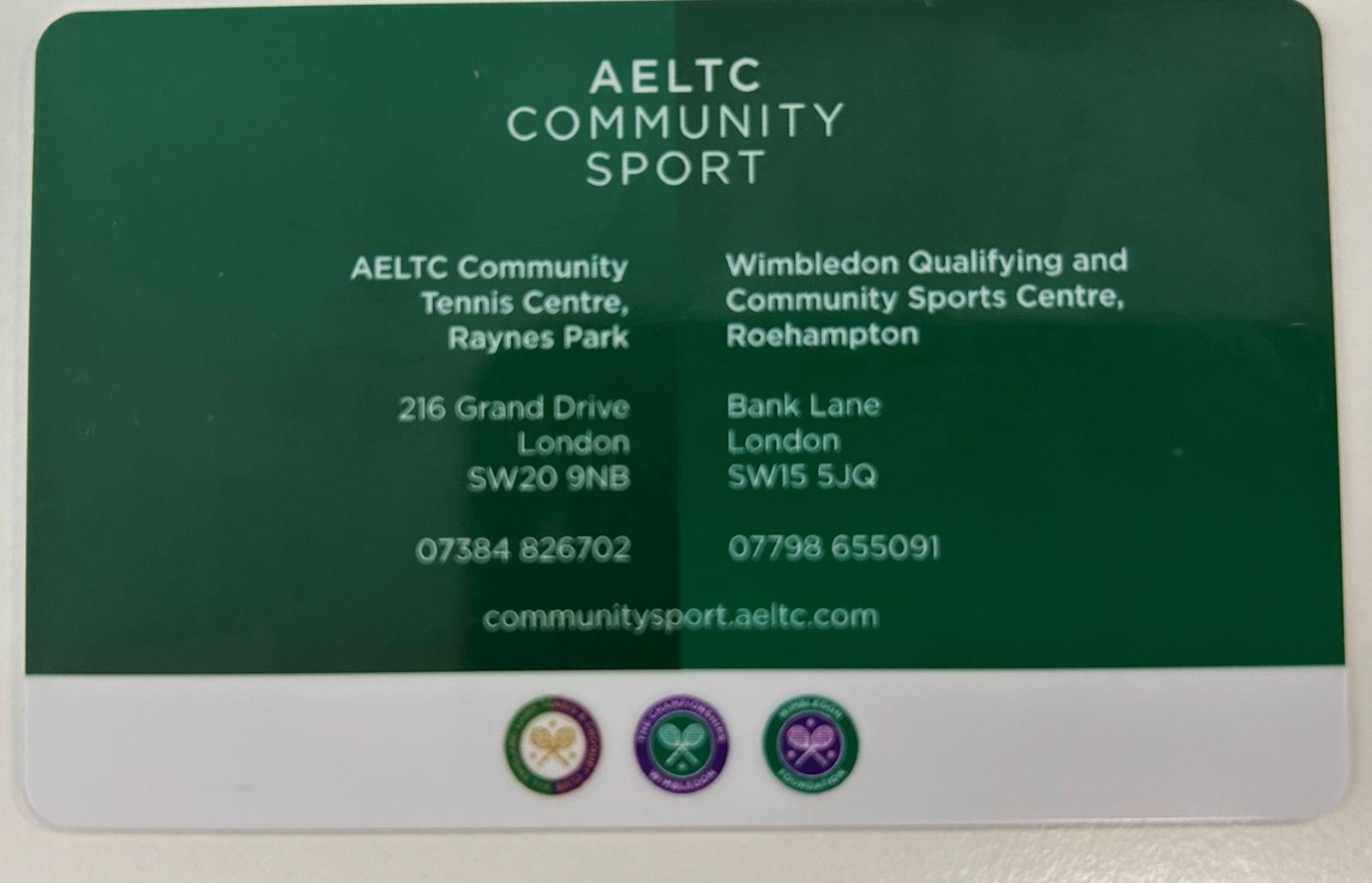 Club
Wed Sep 13 2023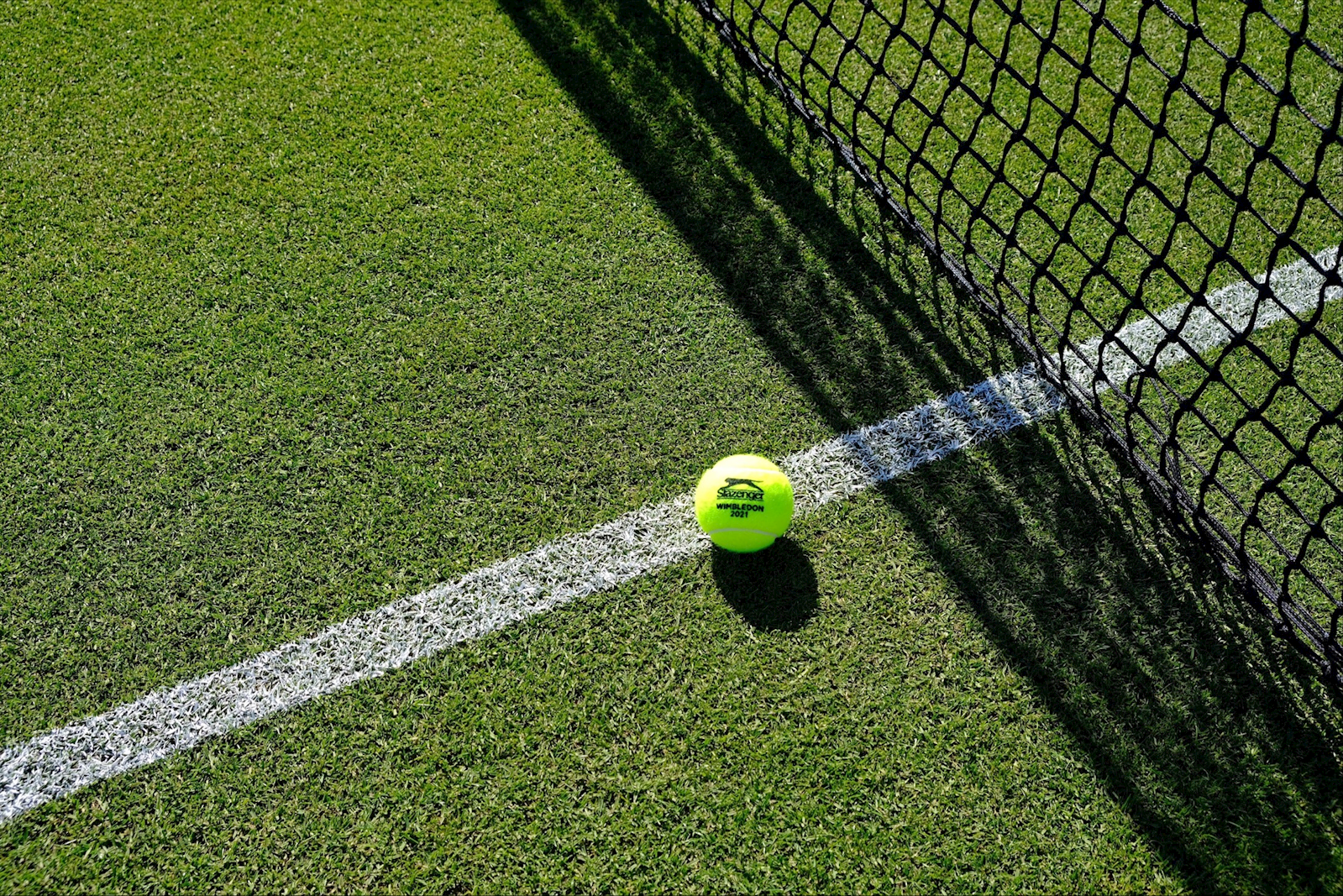 Playing
Wed Sep 13 2023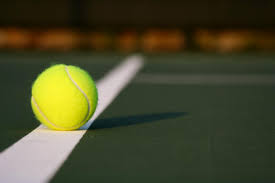 Coaching

Fri Aug 25 2023