Coaching
Summer Holiday Camps
Mon Jul 09 2018
We will be running 3 weeks of Junior Camps during the summer holidays on the following dates:
Monday 23 - Thursday 26 July
Monday 30 July - Thursday 2 August
Monday 6 - Thursday 9 August
The Red and Orange Ball sessions will be in the morning and the Green & Yellow Ball in the afternoon.
Mini Red 9am – 10.45am
Mini Orange 9am – 12pm
Mini Green 1pm – 4 pm
Yellow Ball 1pm – 4pm
The cost of each 4-day camp is £40 for Mini Reds and £60 for Orange, Green & Yellow ball players. You must sign up for all 4 days of a camp, but you do not need to attend all 3 weeks.
The camps are now open for booking in the Programmes section of the website.
Club
Tue Nov 29 2022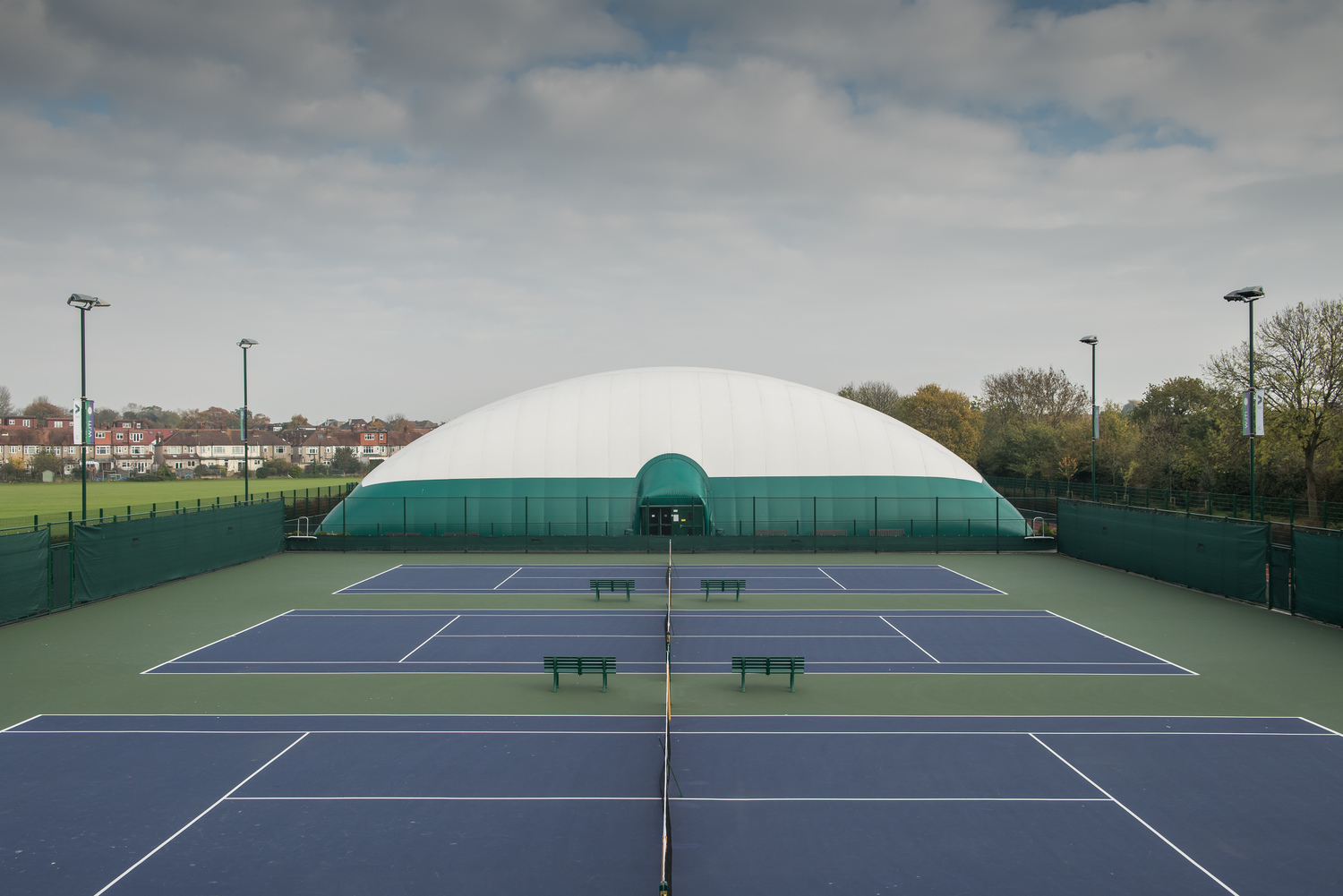 Playing
Thu Sep 01 2022