Club
Christmas opening times
Tue Nov 29 2022
The Community Tennis Centre will be closed Saturday 24 – Tuesday 27 December and Friday 30 December – Monday 2 January 2023.
Opening hours over the Christmas period:
Friday 23 December Open 9am – 9pm
Saturday 24 December Closed
Sunday 25 December Closed
Monday 26 December Closed
Tuesday 27 December Closed
Wednesday 28 December Open 9am – 9pm
Thursday 29 December Open 9am – 9pm
Friday 30 December Closed
Saturday 31 December Closed
Sunday 1 January Closed
Monday 2 January Closed
Tuesday 3 January Open 9am – 9pm
Please note: the courts will be open for causal bookings but there will be no coaching sessions. Programming will resume on Tuesday 3 January.
If you have any queries please email communitytennis@aeltc.com
With best wishes to all our members over the festive season and for the new year!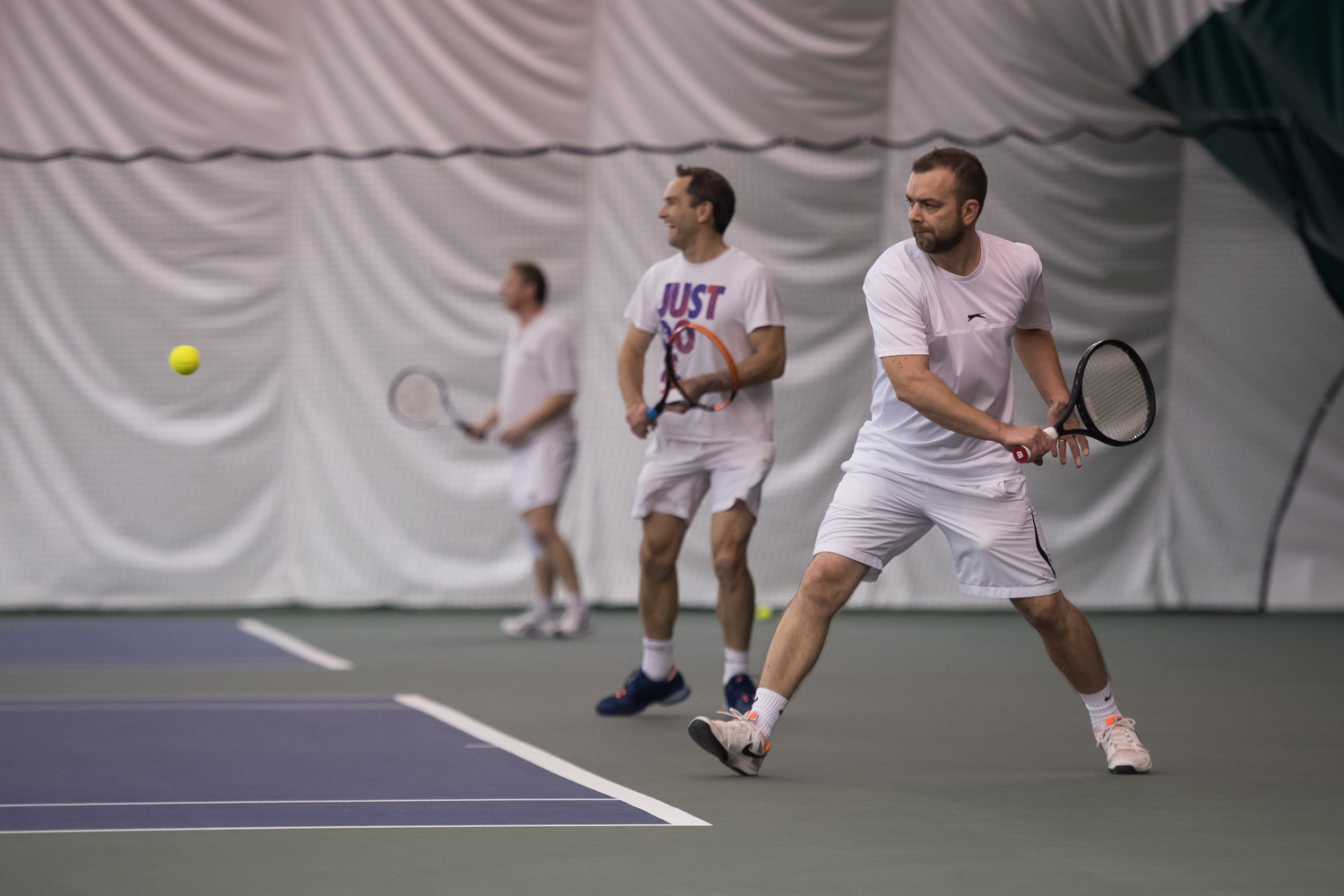 Playing
Mon Jan 30 2023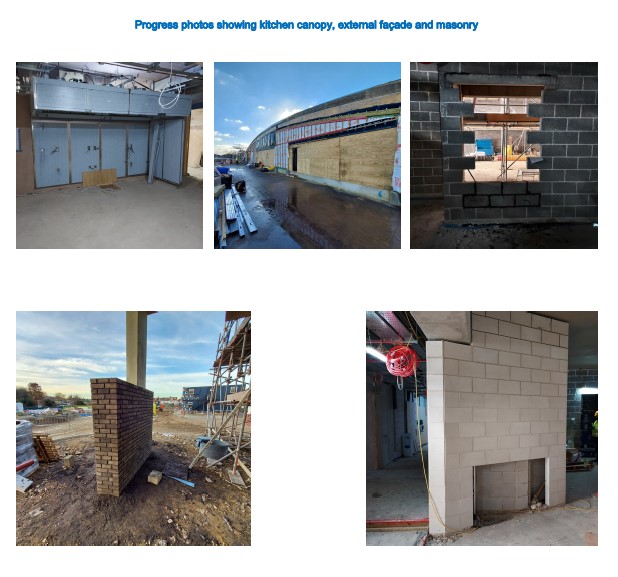 Club
Sun Jan 29 2023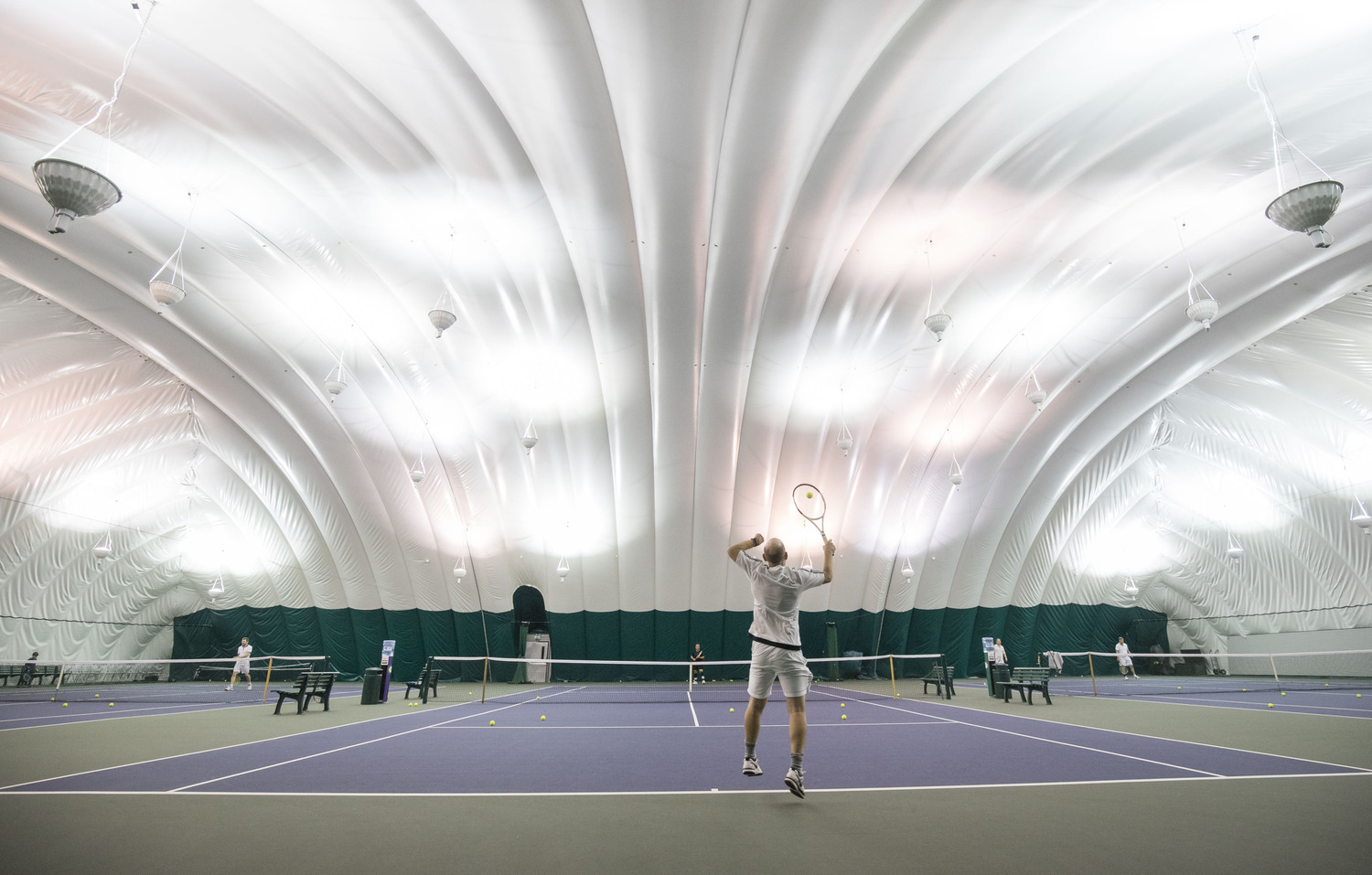 Playing
Thu Dec 22 2022