Club
Middle Saturday Opened Up - Saturday 2 July
Fri Jun 24 2022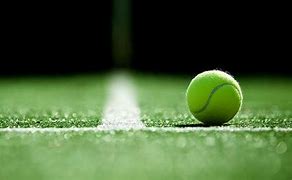 We are delighted to inform you that we will be running the Middle Saturday Opened Up event again this year, which will take place in Wimbledon Park on Saturday 2 July. This event is run in partnership with the LTA to encourage our local community to take part in tennis activities, during the Championships which will be taking place over the next few weeks.
Please click on the following link to access the sign-up page:
If you have any questions, please do not hesitate to contact us.
We hope you are able to join us for this exciting event in the park!
Club
Sun Jul 17 2022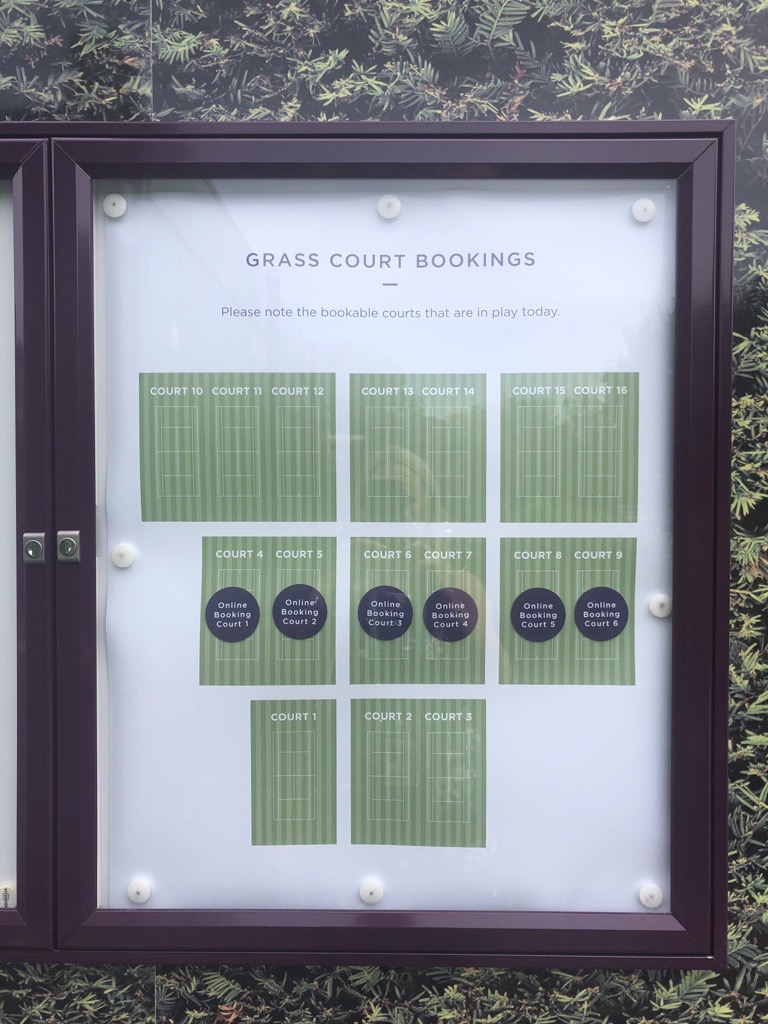 Club
Tue Jul 12 2022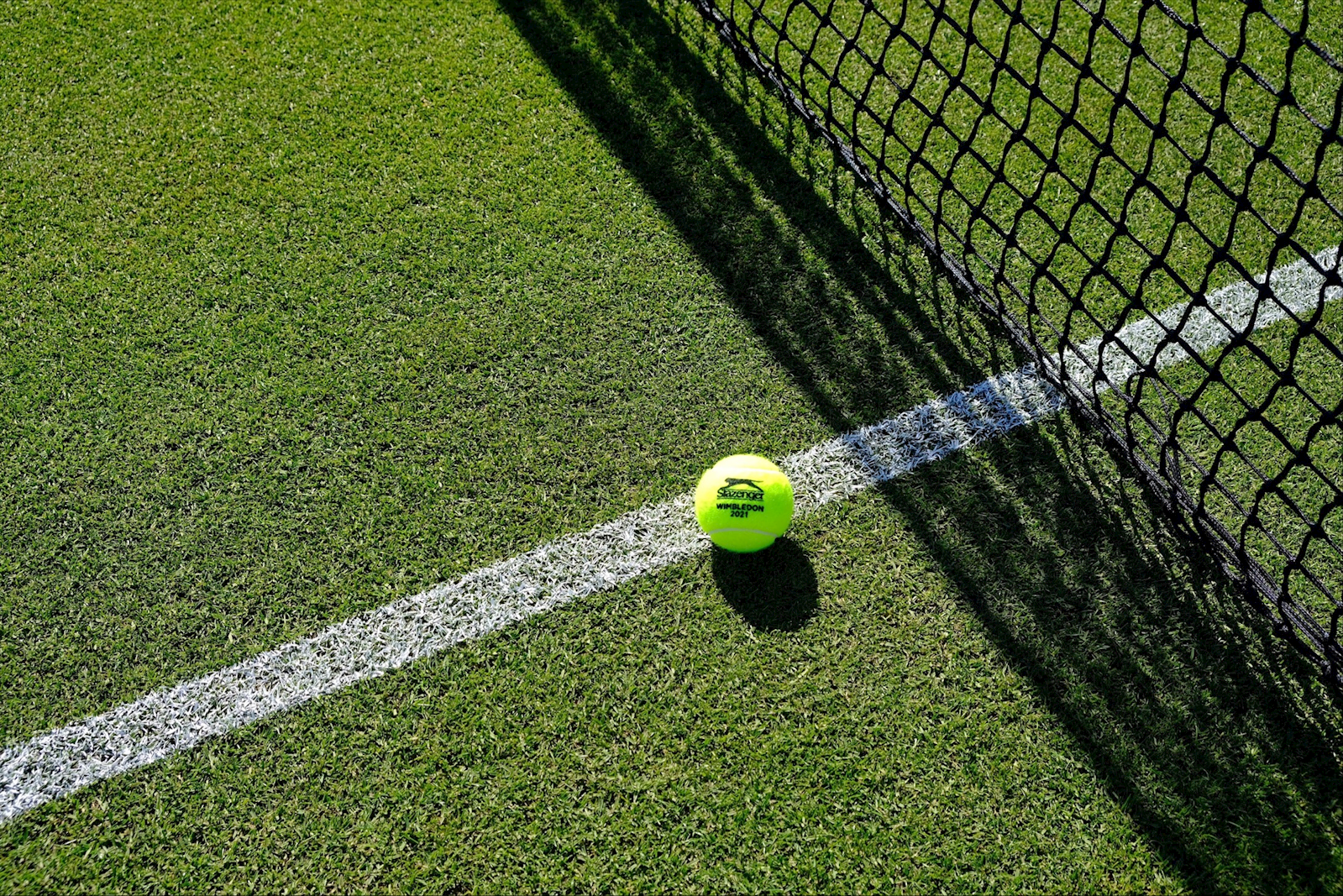 Club
Mon Jul 04 2022