Playing
Join us for Cardio Tennis on Fridays 12pm
Wed Feb 14 2018
In February we launched a Cardio Tennis session on Fridays from 12pm-1pm which is proving to be very popular with our players. The session costs £5 and is bookable 13 days in advance via the website.
Cardio Tennis is a fun, sociable group fitness class set on a tennis court open to all ages and abilities.
The session is run by a coach and supported with music, so you will hit lots of tennis balls during your class and have a great cardio work out at the same time.
You don't have to be great at tennis, Cardio Tennis is for anyone who wants to get fit and have fun hitting a ball.
Visit the Adult Programmes page to book your place!
Club
Sun Jul 17 2022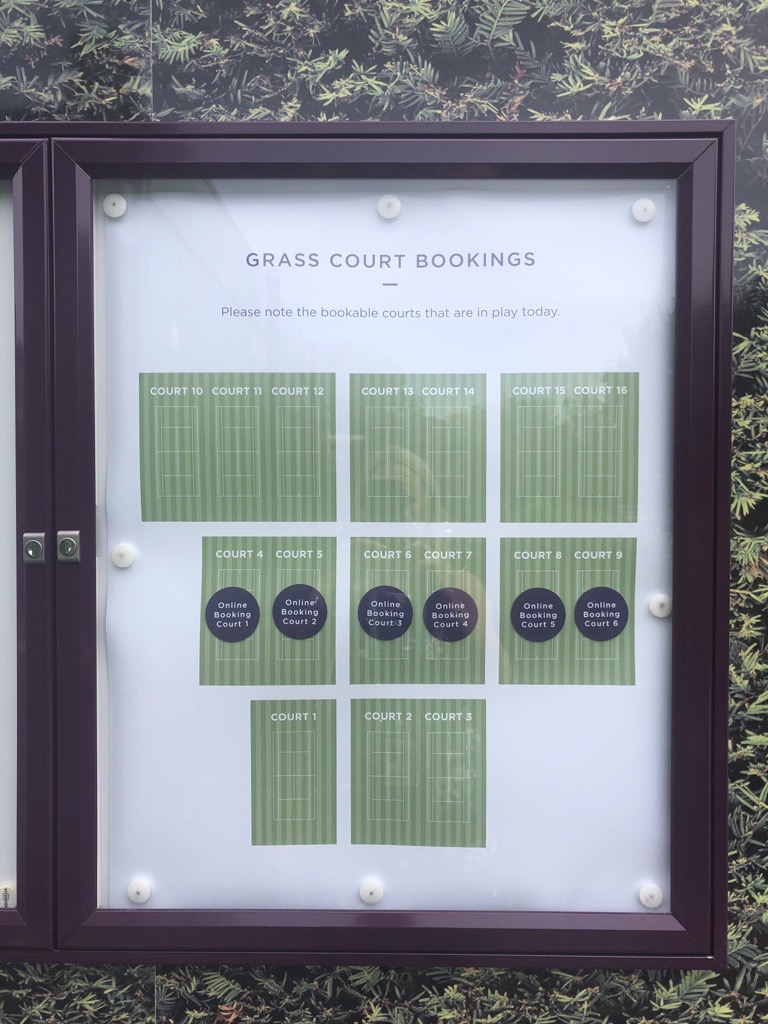 Club
Tue Jul 12 2022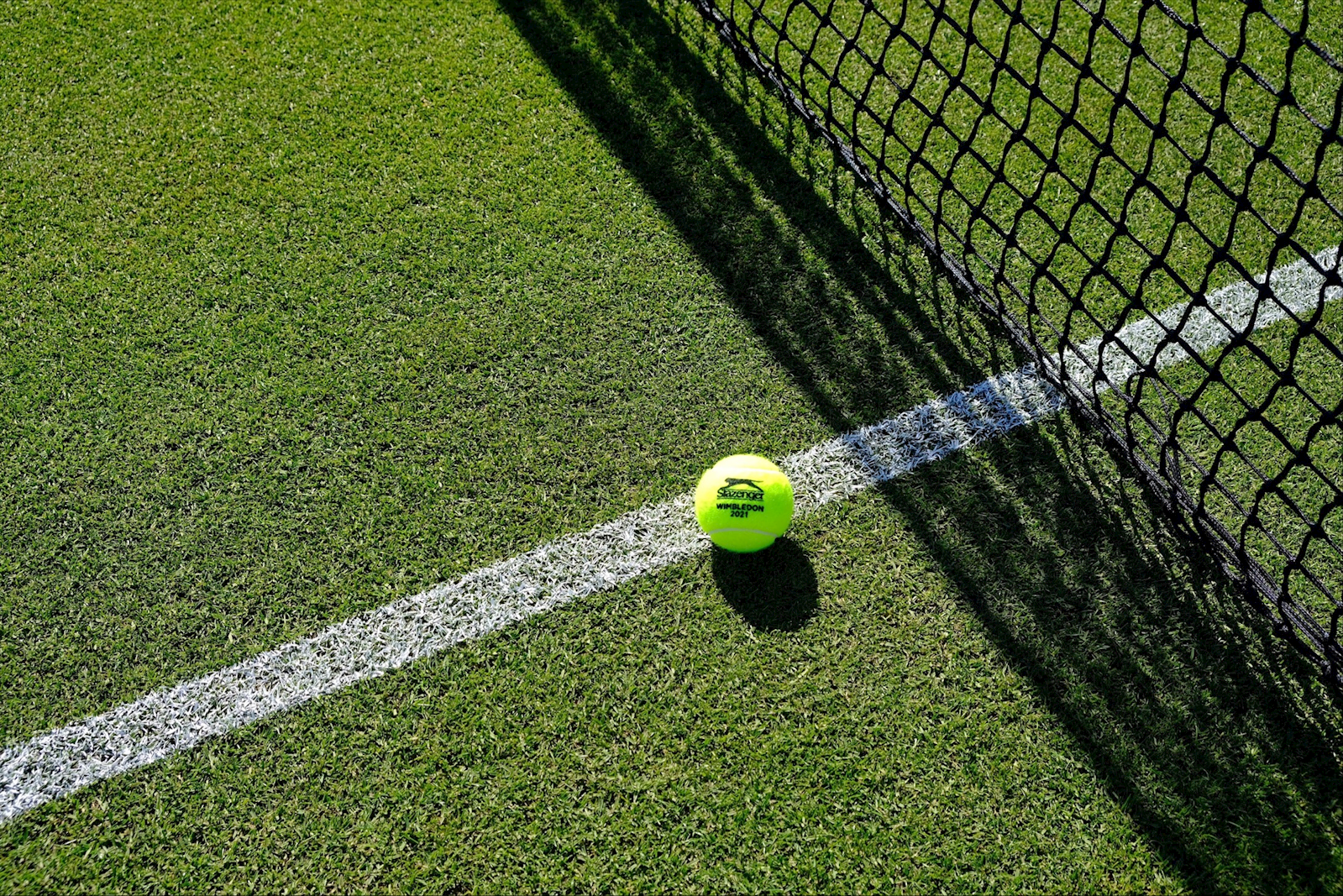 Club
Mon Jul 04 2022