Club
CTC Site Development Works Update
Sun Jan 29 2023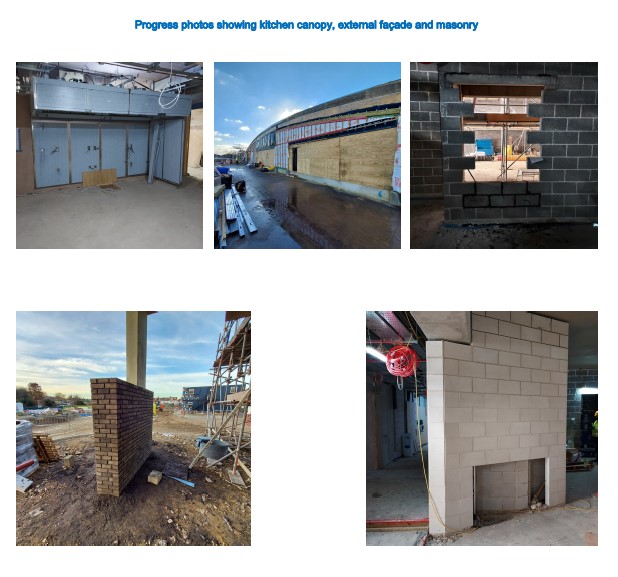 Works have now fully restarted after the Christmas break with a full team of trades in operation. We are moving forwards well internally with plumbing and electrical installation works ongoing as well as the continuation of the external envelope of the building. Specialised trades including wall taping and covering, painting, glazing and glass work and flooring are underway. The installation of kitchen equipment has also commenced.
Work activities week commencing – 23/01/23
Continuation of plumbing and electrical works
Internal and external carpentry works
Plastering and general drylining works
Groundworks associated with main electricity switchovers
Trenchworks for irrigation pipework
Scaffolding adaptions and erection
Future work activities week commencing
Installation of curtain walling, remaining windows, and doors
Perimeter fencing works
Continuation of the activities listed above
Saturday working
As we move into the finishes of the project most of our works will become internal. Saturday working will still be required over the next months, but we will do our absolute best to keep any disruptive works away from Saturday. Your continued patience is much appreciated.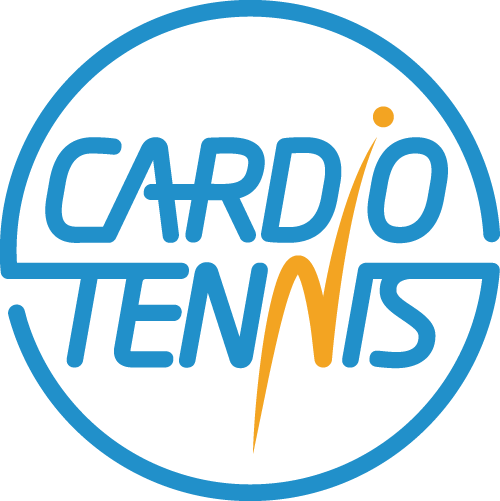 Playing
Fri Apr 21 2023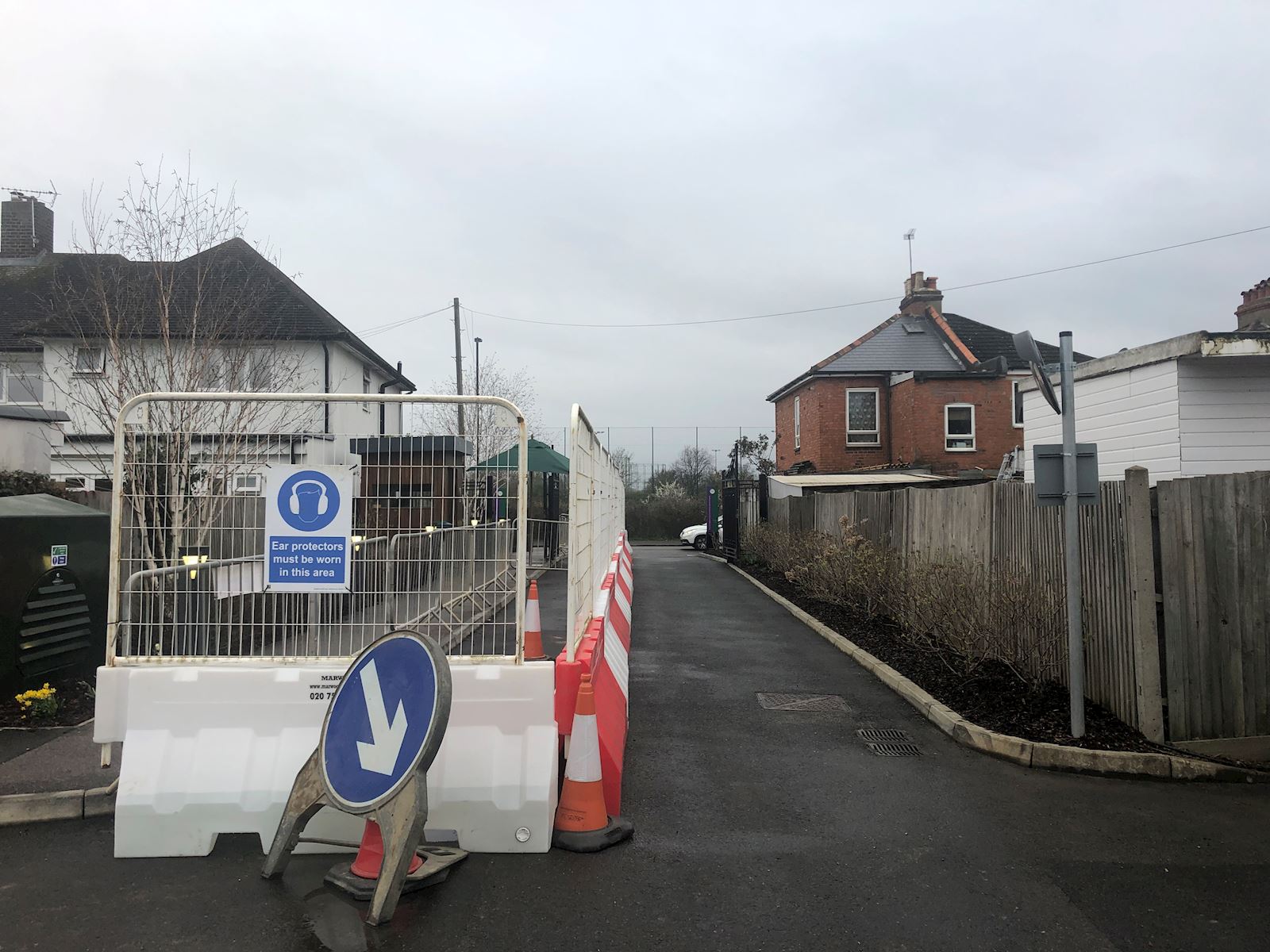 Club
Wed Mar 29 2023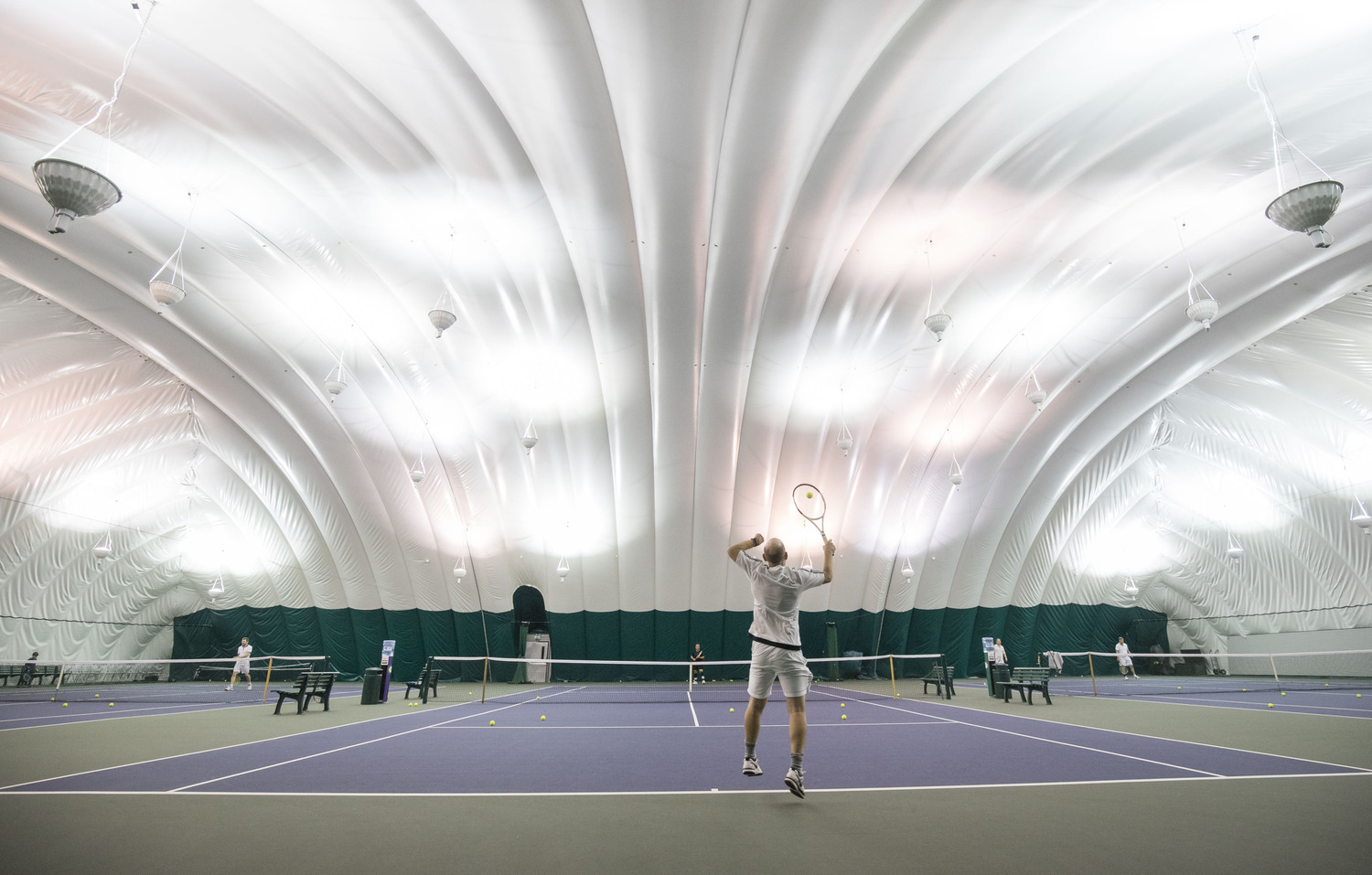 Playing
Fri Mar 24 2023